Ruta del Ibérico or Iberian pork route in Tarifa
Ruta del Ibérico or Iberian pork route in Tarifa
https://freeridetarifa.com/wp-content/uploads/2017/11/Iberico-Ham-Tarifa-2017.jpg
787
787
Freeride Tarifa
Freeride Tarifa
https://freeridetarifa.com/wp-content/uploads/2017/11/Iberico-Ham-Tarifa-2017.jpg
5th Edition of the popular "Ruta del Ibérico"
The Iberian Pork Route in Tarifa from the 5th to 10th of December.
If you're a kitesurfer or windsurfer you really can't miss Tarifa. It's known as "the European kitesurf Mecca" and is located in one of the most beautiful towns of Andalucia. In Tarifa you can enjoy excellent food, great landscapes while being in one of the most impressive kitesurfing, windsurf and surfing spots of Europe.
So what better way to digest a day of water sports than with an evening of food!
What is the "Ruta Del Ibérico"?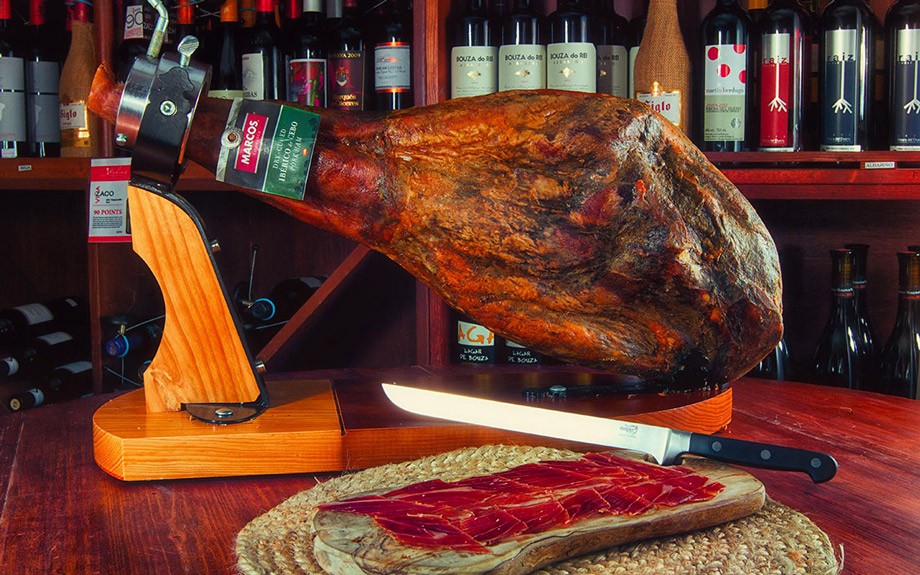 It's one of the most famous local Food event organise in Tarifa, Spain. It takes place every year at the same period, beginning of December. So if you have missed this one, come back next year for it.
Ruta Del Ibérico is on its fifth year running and kicks off from the 5th to 10th of December. The raw material celebrated in the food festival is Iberico. Iberico pork is produced in Spain. While travelling Spain you are sure to hear of Jamón Iberico (Iberian ham) a type of cured ham produced from the black Iberian pig.
The pigs' diet of acorns and elements of the natural forests in these areas impacts the meat directly, giving it a nutty, evocative flavour. Black Iberian Pigs – also known as 'Pata Negra' – contain a higher fat content than many other pigs which make the meat really tenderness. The Iberian pork has many variety of products such as the Iberico Pluma, Iberico Solomillo, Iberico Pork Chops or the most famous one Iberico Bellota Ham.
It's known through-out the world for its taste, texture and the time given to producing it. Ibérico pork is truly an experience not to be missed. 26 of Tarifa's best bars and restaurants will be offering an Iberian pork based on a tapa in order to be rewarded the best restaurant. One tapa and one drink will cost you three euros.
Engage the route and taste all of them. After all, you have to taste a culture to understand it!
How does it work?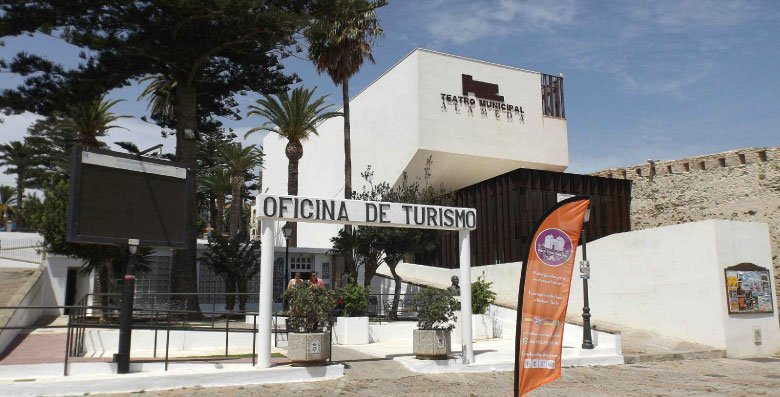 Simple. First step, find yourself the map of the route. This you will find in many shops in Tarifa, in all the restaurants participating and the tourist office. Easiest way is to pick one up in the restaurant you choose to start in. Every establishment participating will have a poster on their window, letting you know that they are part of Ruta del Ibérico.
Second step, follow the route while enjoying a great variety of tapas based on Iberian pork. And finally vote. There will be two types of rewards: one from the public and one from a professional jury. The public tasters will be able to vote for their favourite tapas via voting stations located in the town.
This site uses Akismet to reduce spam. Learn how your comment data is processed.