Wave fan but your home spot is a lake! Or just looking for new sensations?! foil is the ideal weapon. Come and try our foil Ketos. Light and very handy, it suits both beginners and adepts of the sport who want to improve. We put at your disposal the Ketos Waves XL foil with two masts to choose from.
One of 70 cm for those who begin in the practice and one of 90 cm for the more experimented. We chose an XL wing with a better lift and thus to levitate on the water more easily for maximum pleasure. No more shaking, no more noise in kitefoil. Freedom and exaltation invade you with a speed that can reach up to 2 times that of the wind.
Freeride Tarifa
Ketos Partner
RENTAL INFO
Our conditions
The practice of kitefoil is reserved for experienced kitesurfers with excellent control of their kite.
Foil remains a sport that is not without risk, given the speed and height reached. That's why we will provide you with a lifejacket and a helmet to ensure the falls.
We also offer kitefoil lessons to improve your technique or learn the basics so that you can train yourself safely.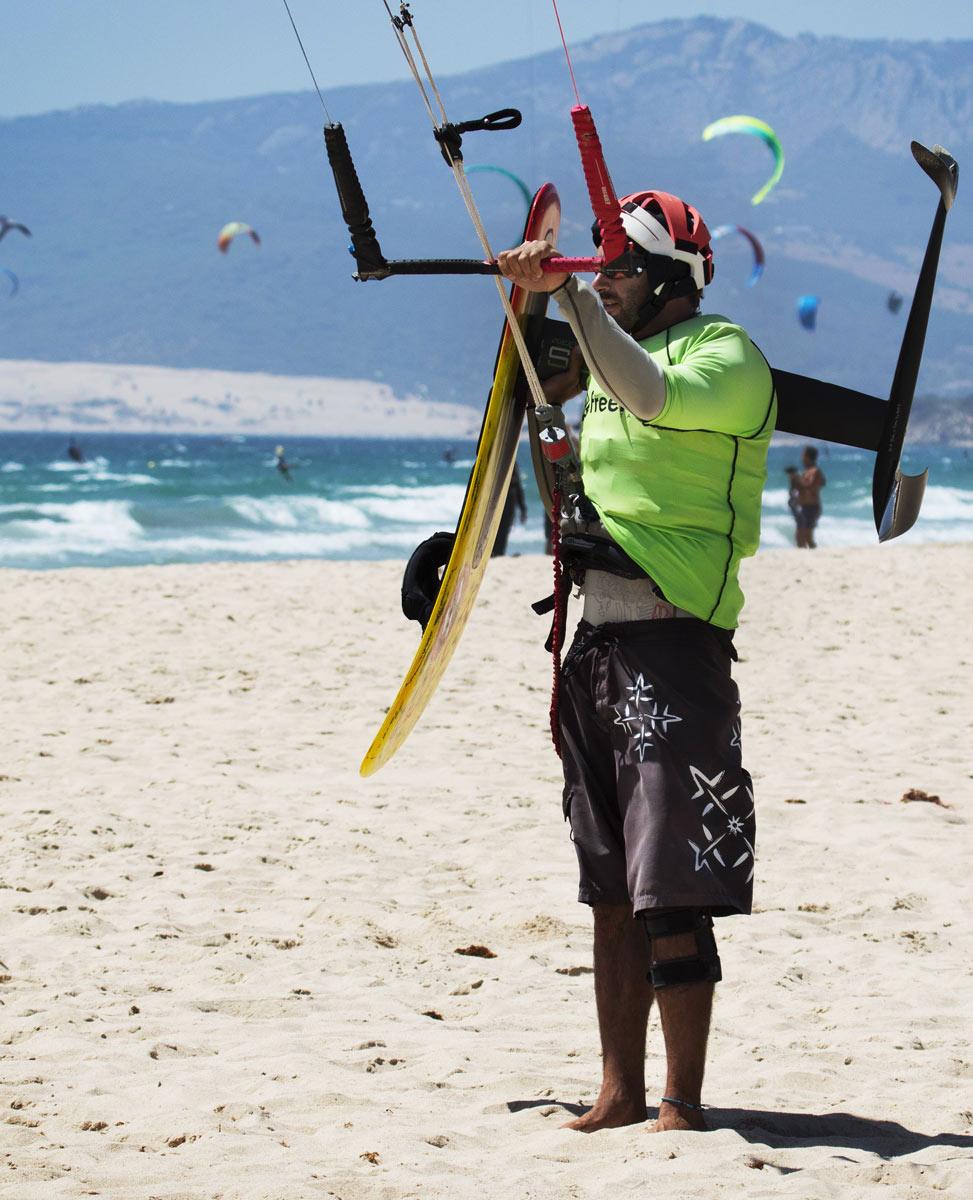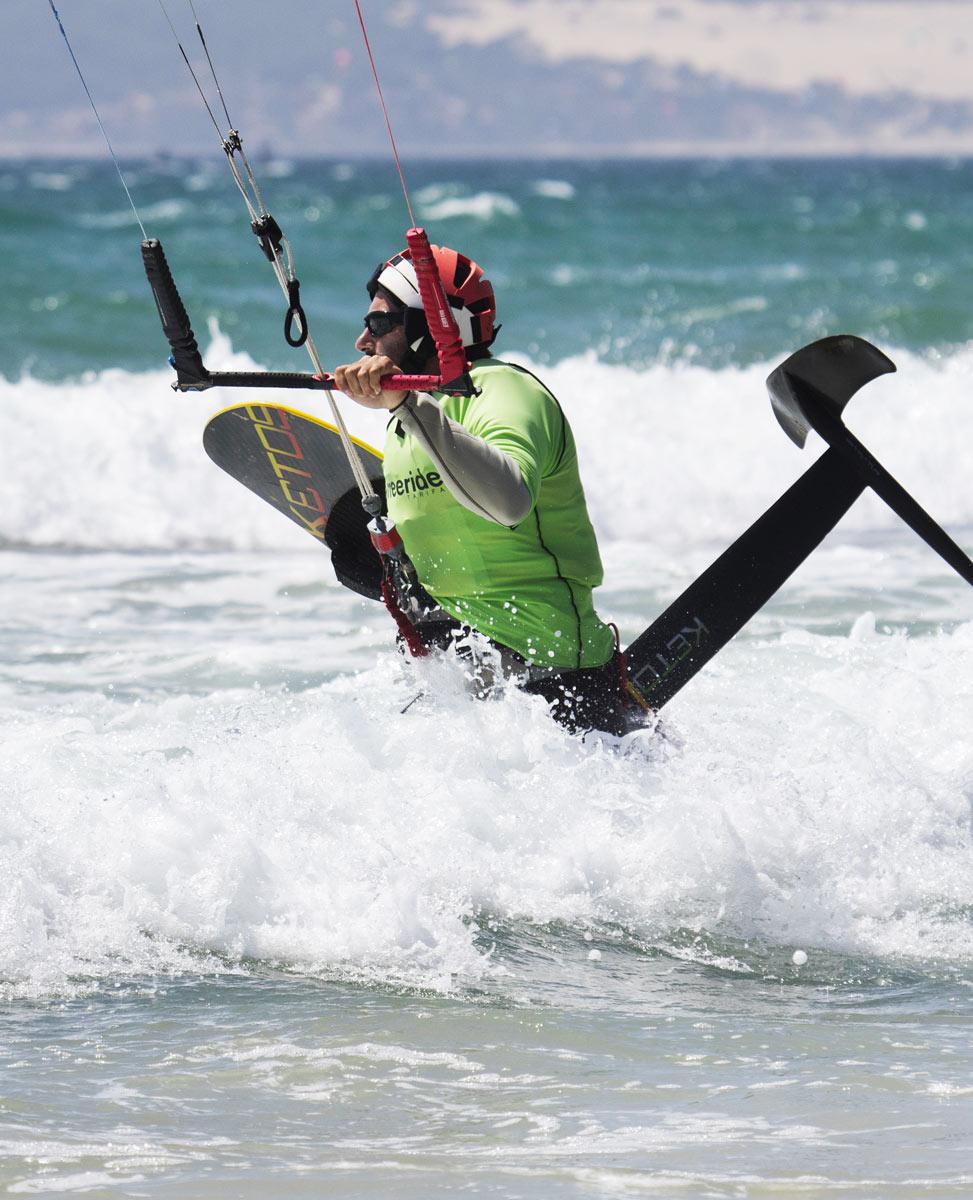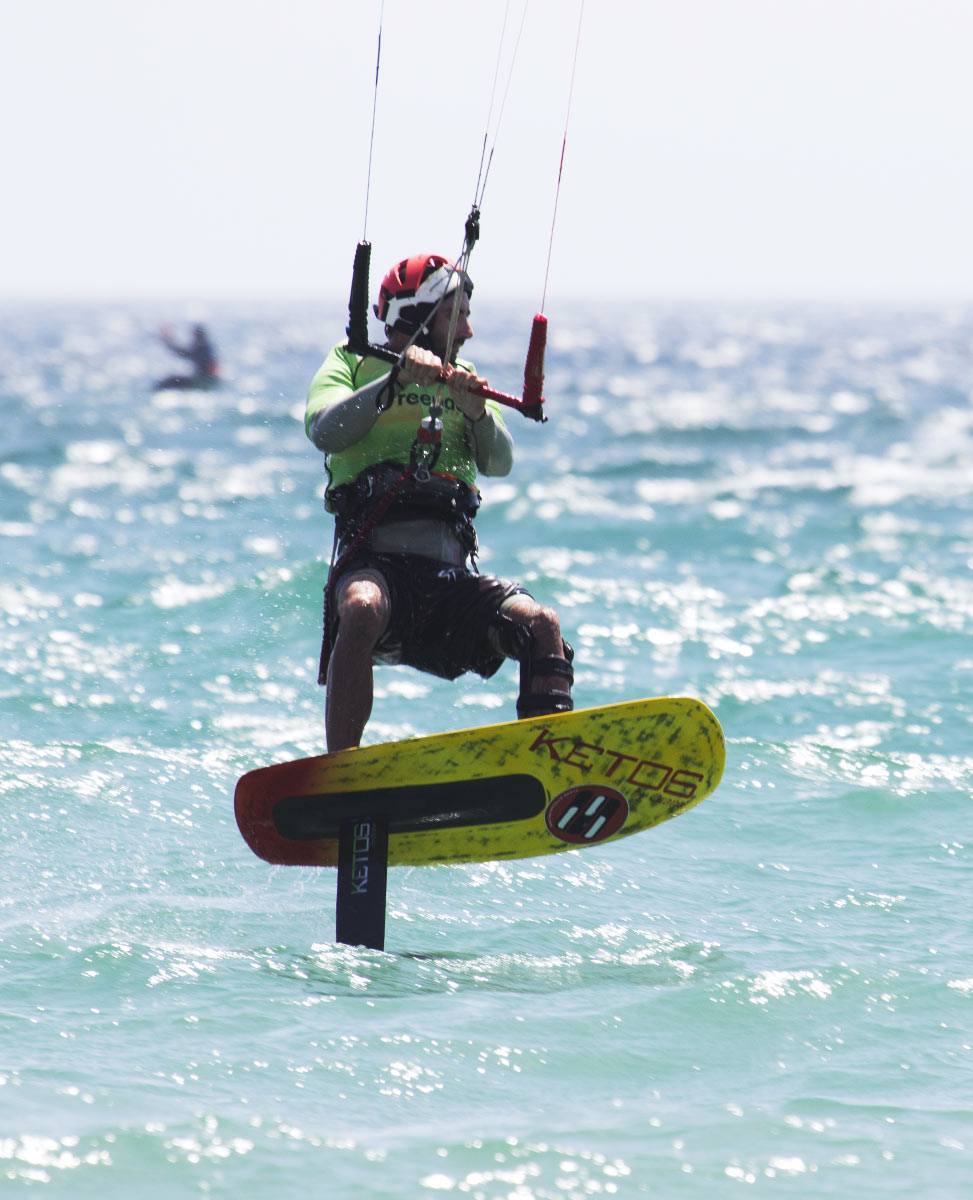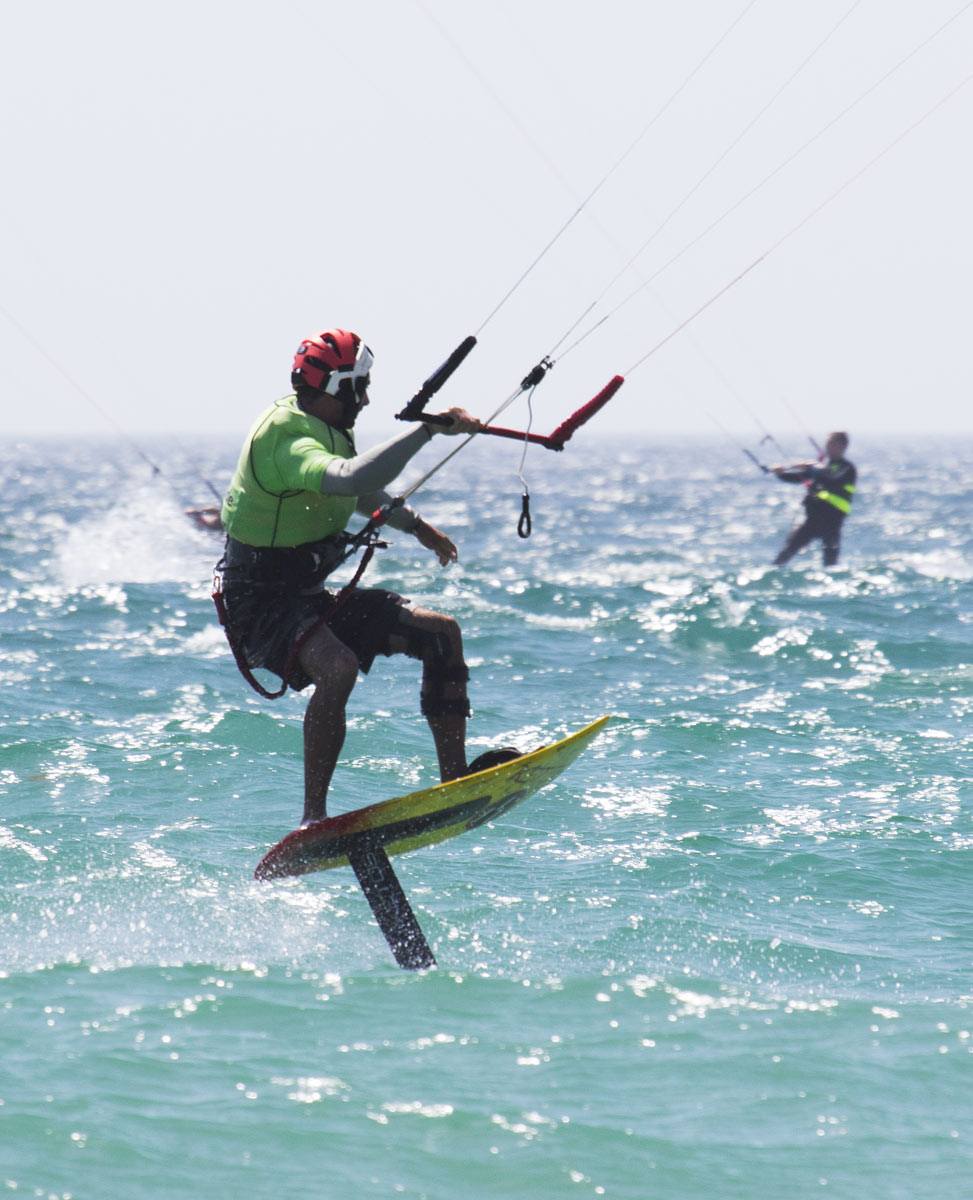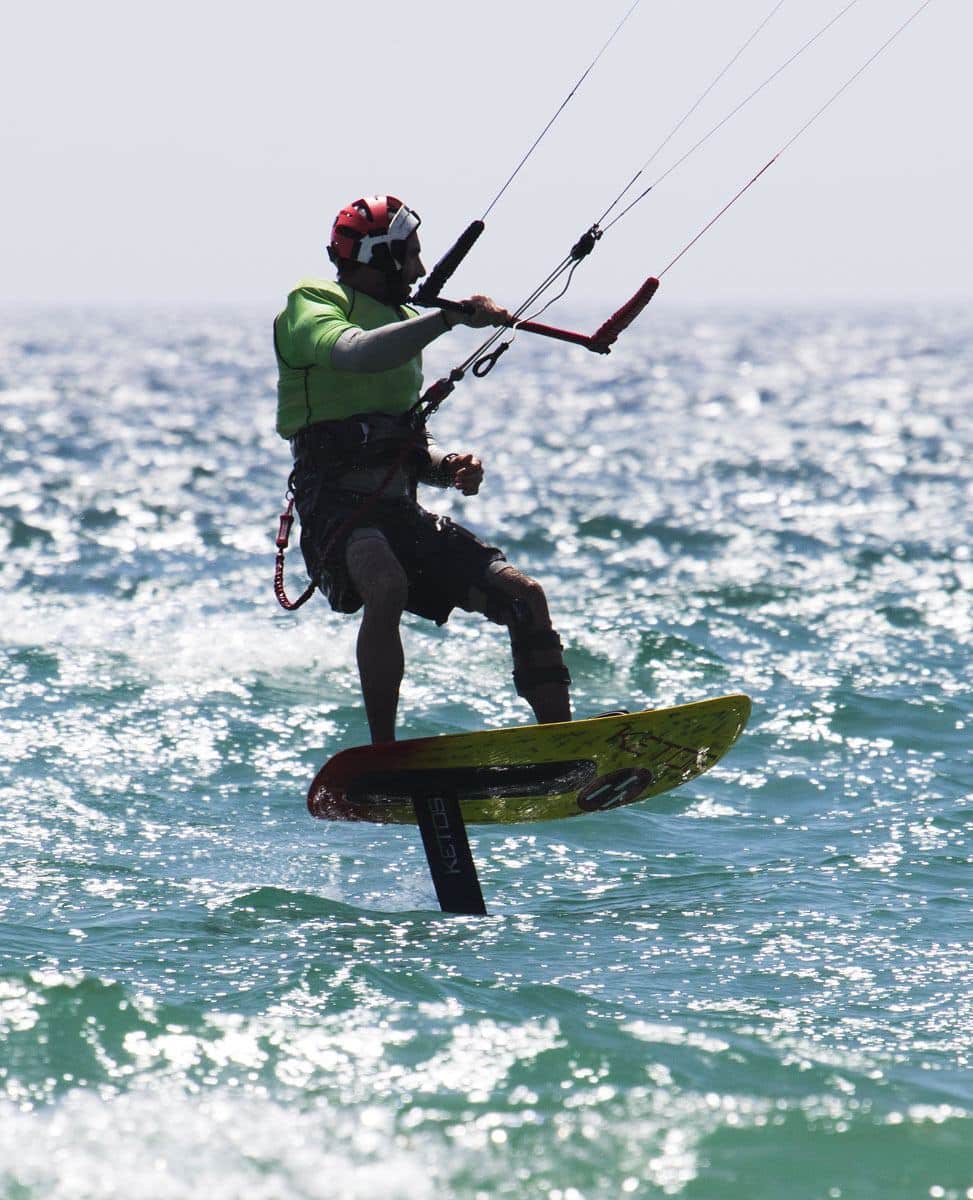 KITEFOIL
Our rental prices
Choose between foil rental or complete equipment
if you want to be unencumbered during your stay.
FOIL
Fin - Mast - Board
1 pers.
2H. 65€ — 3H. 90€
Deposit of 150€
150€ voucher by KETOS
Réservez
KITEFOIL
Kite - Bar - Foil
1 pers.
2H. 80€ — 3H. 110€
Deposit 150€
150€ voucher by KETOS
Contactez-nous