15h LESSONS - 4 PERS. - 300€/PERS.
Kitesurf Training
There are sports that make you dream! So come wake up to a sunny day in Tarifa for the ultimate kitesurfing in paradise. Whether you want to make your first rides, your first rotations or are ready to un-hook and start progressing to more advanced tricks, your kitesurf trip experience will surely be unforgettable! All styles are welcome here. So come explore this wonderful activity with friends, it will definitely be the trip of a lifetime!
Enter a whole new dimension with kitesurfing holidays but remain realistic as it takes around 12-15h to get up on the board and ride in both directions. It is crucial to understand that part of the learning process is to emphasize all safety procedures and practice them to be a safe kiteboarder, not only for yourself but also for people around you! 80% of kitesurfing depends of your kite control, more you will feel confortable with your sail, faster you will ride.
IKO/FAV certified instructors
5 days – 15h kite lessons
For beginners – intermediates
4 persons max per instructor
2020 Naish kitesurf gear
Life jacket, wetsuit, harness
Radio Headset
Rescue boats
Accident & liability insurance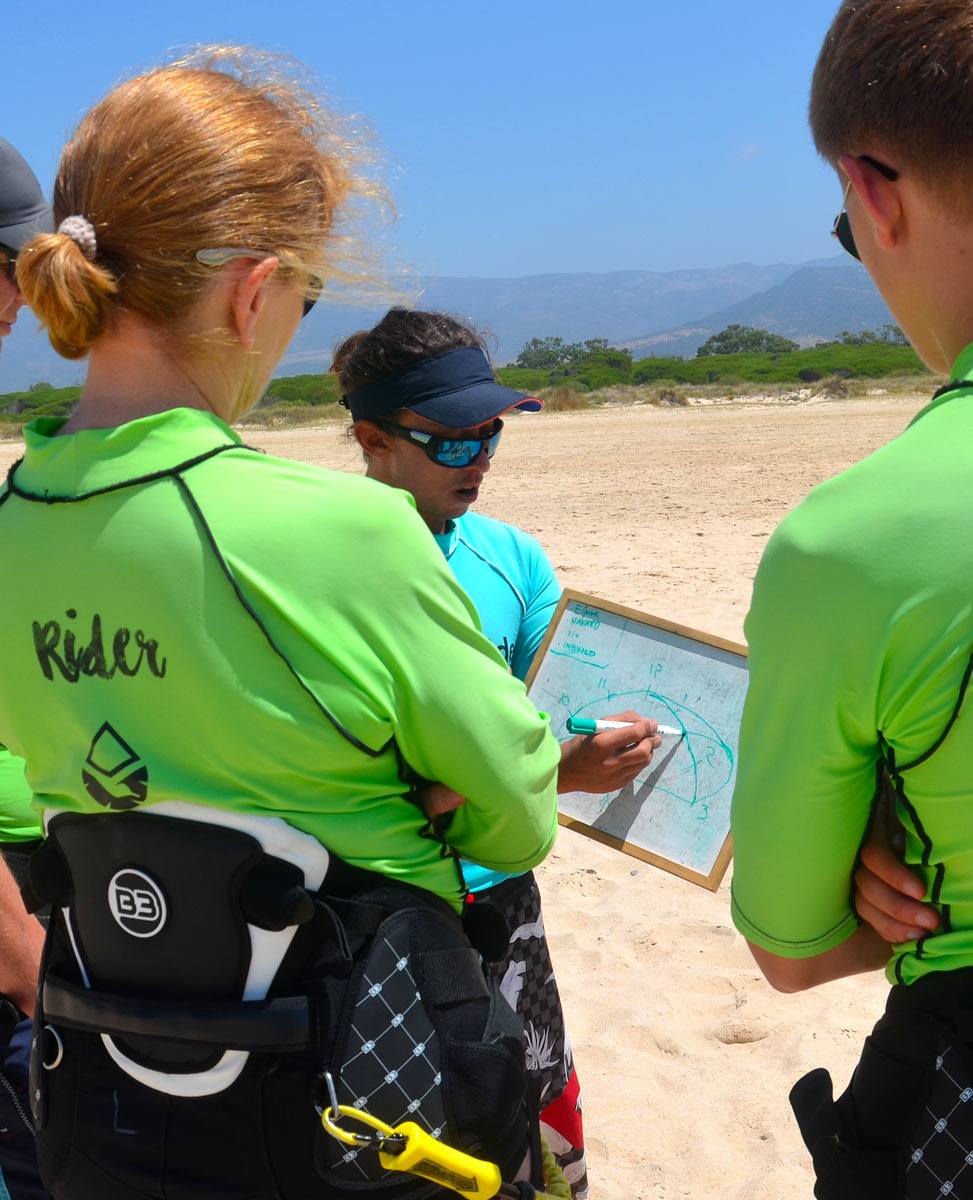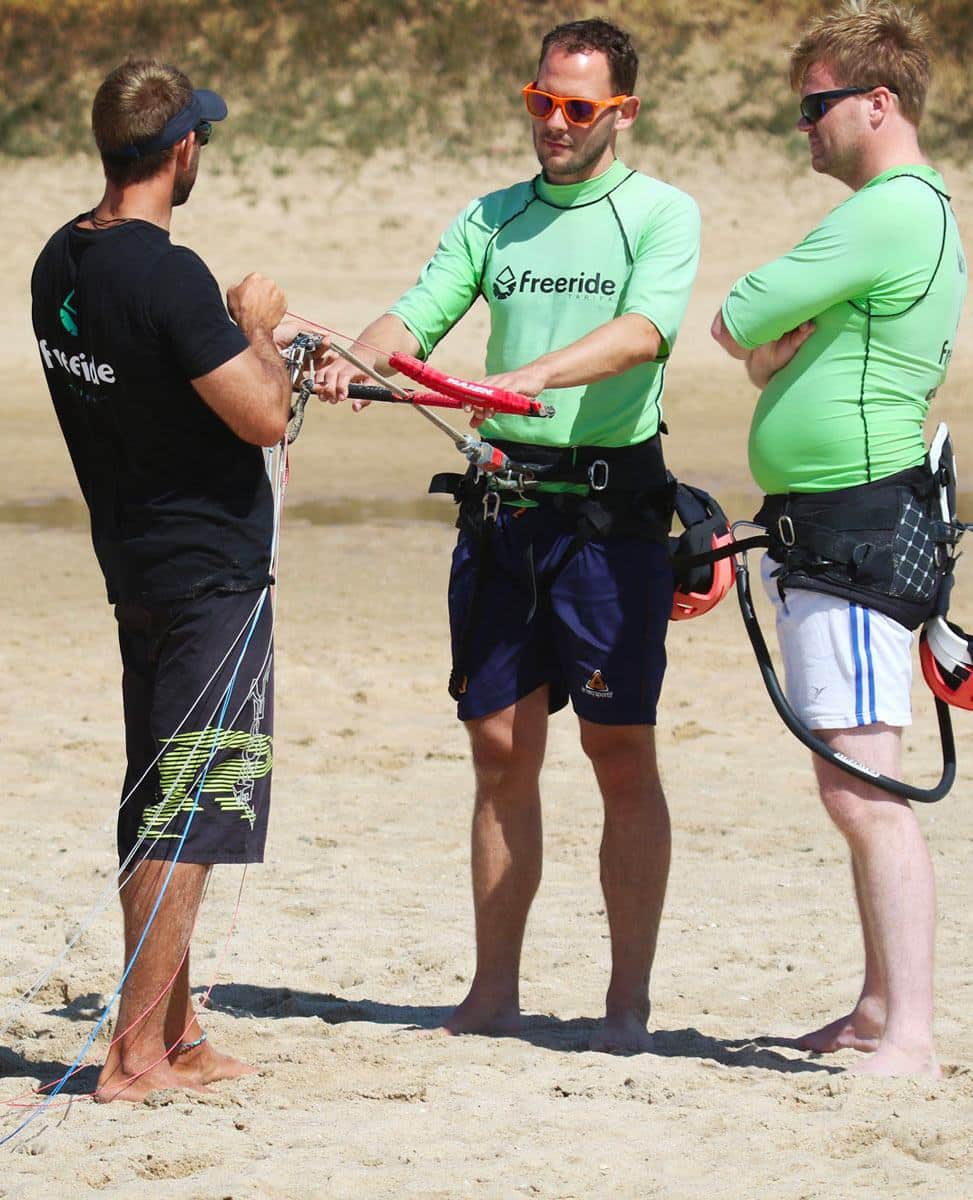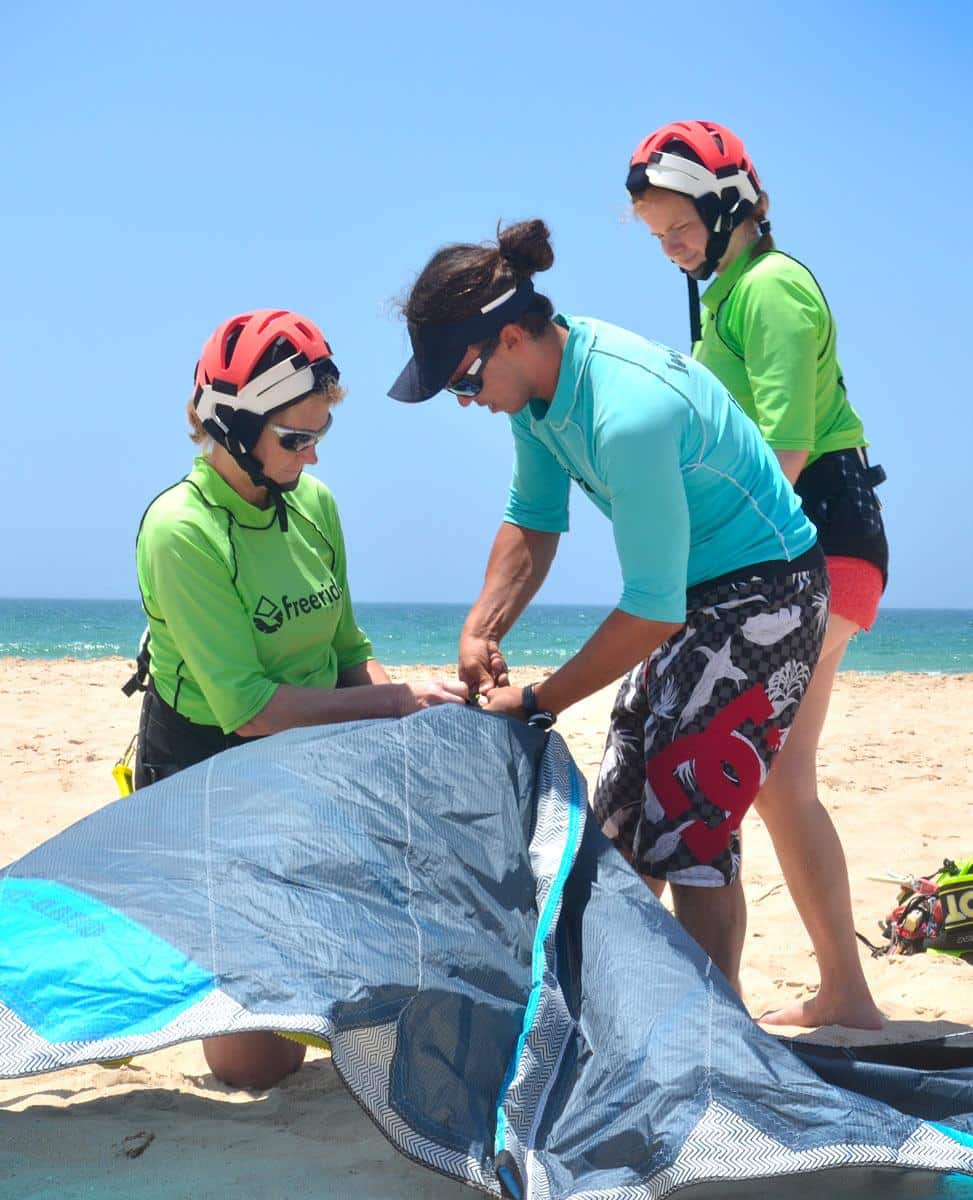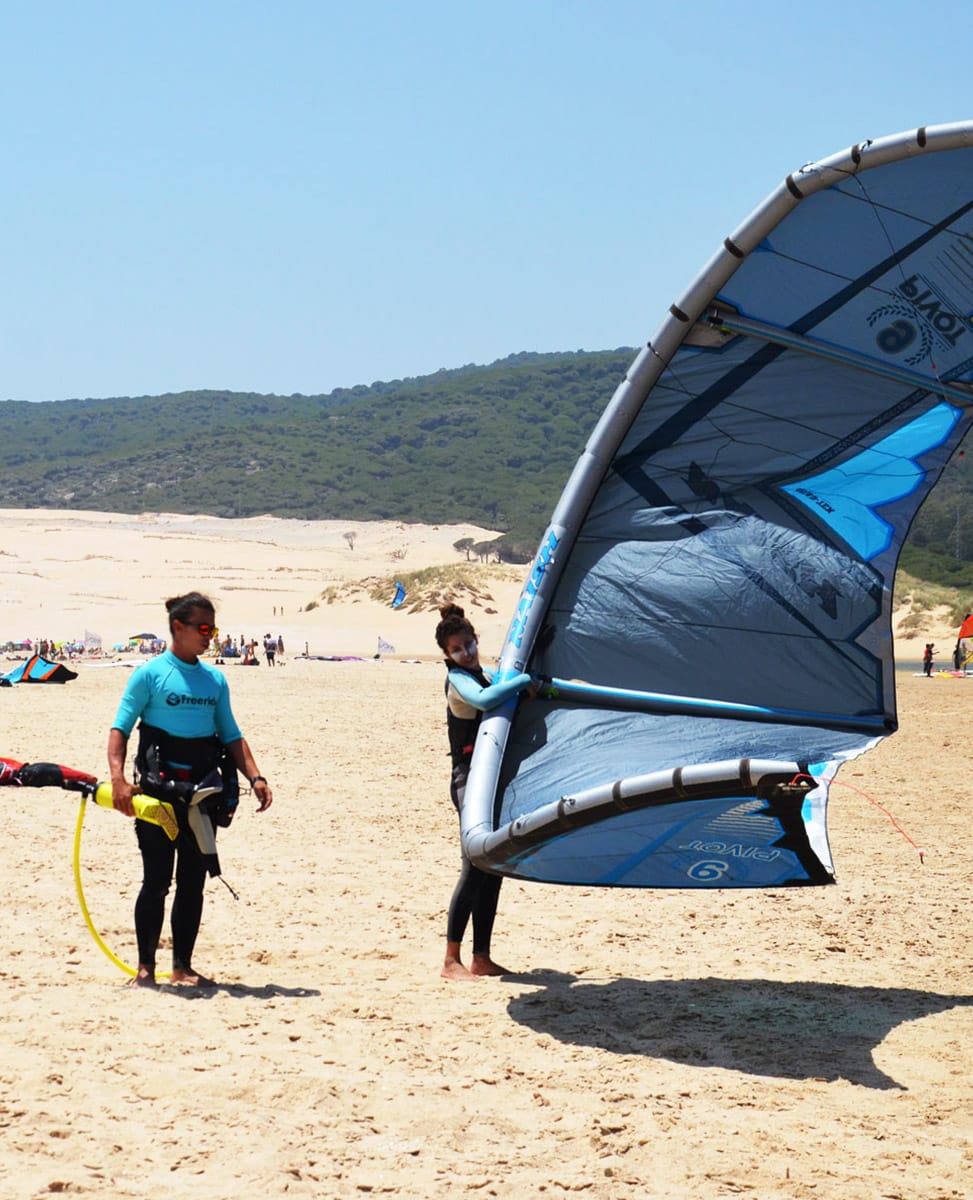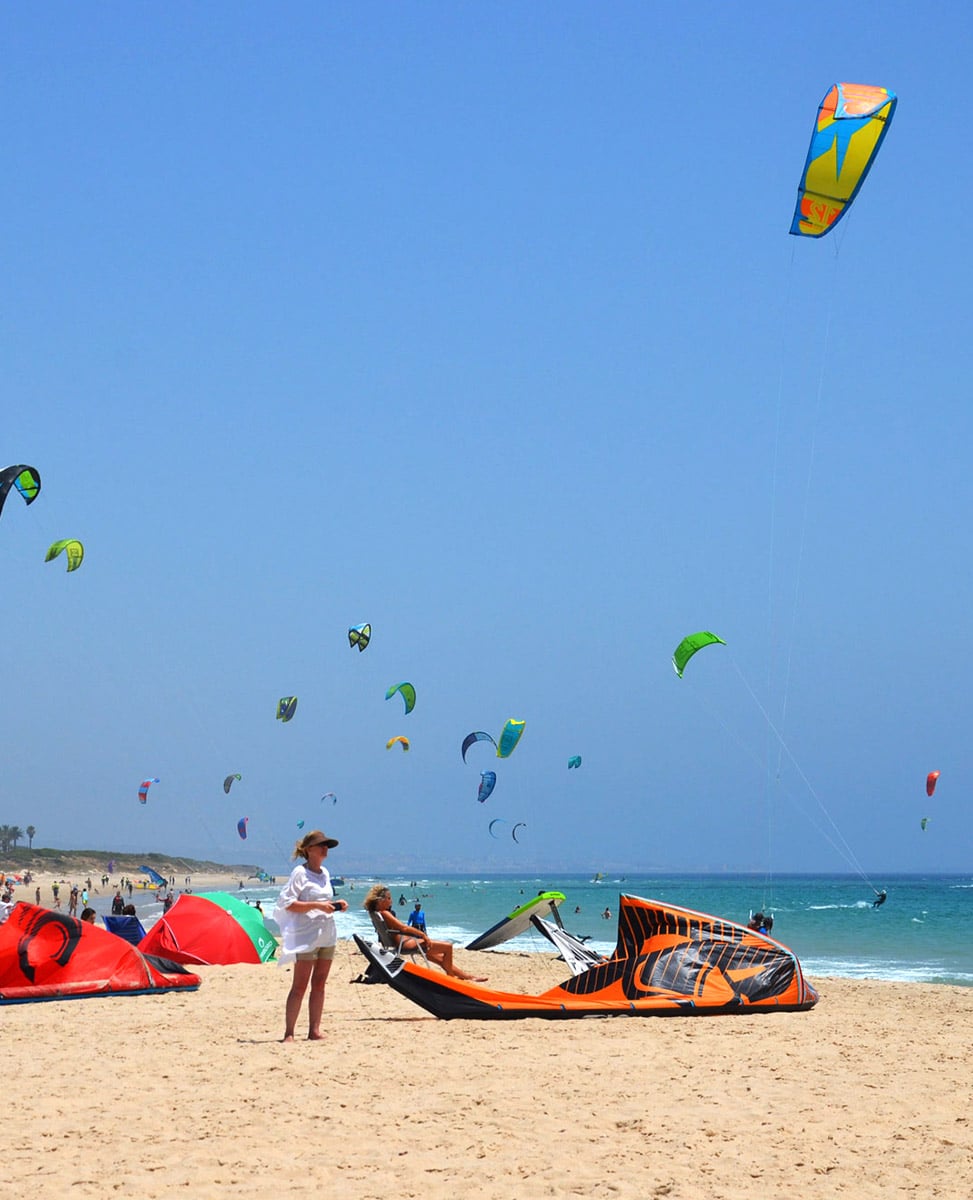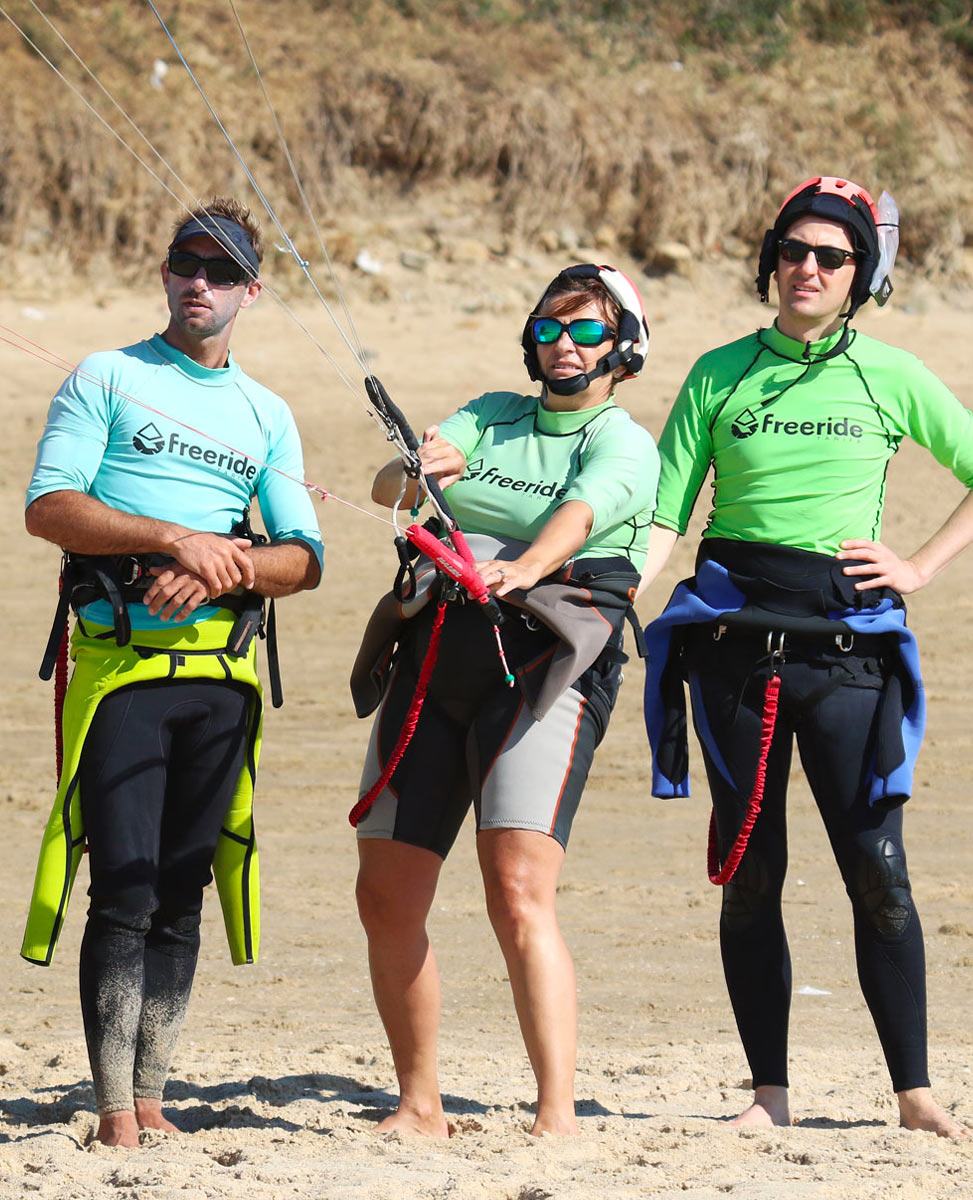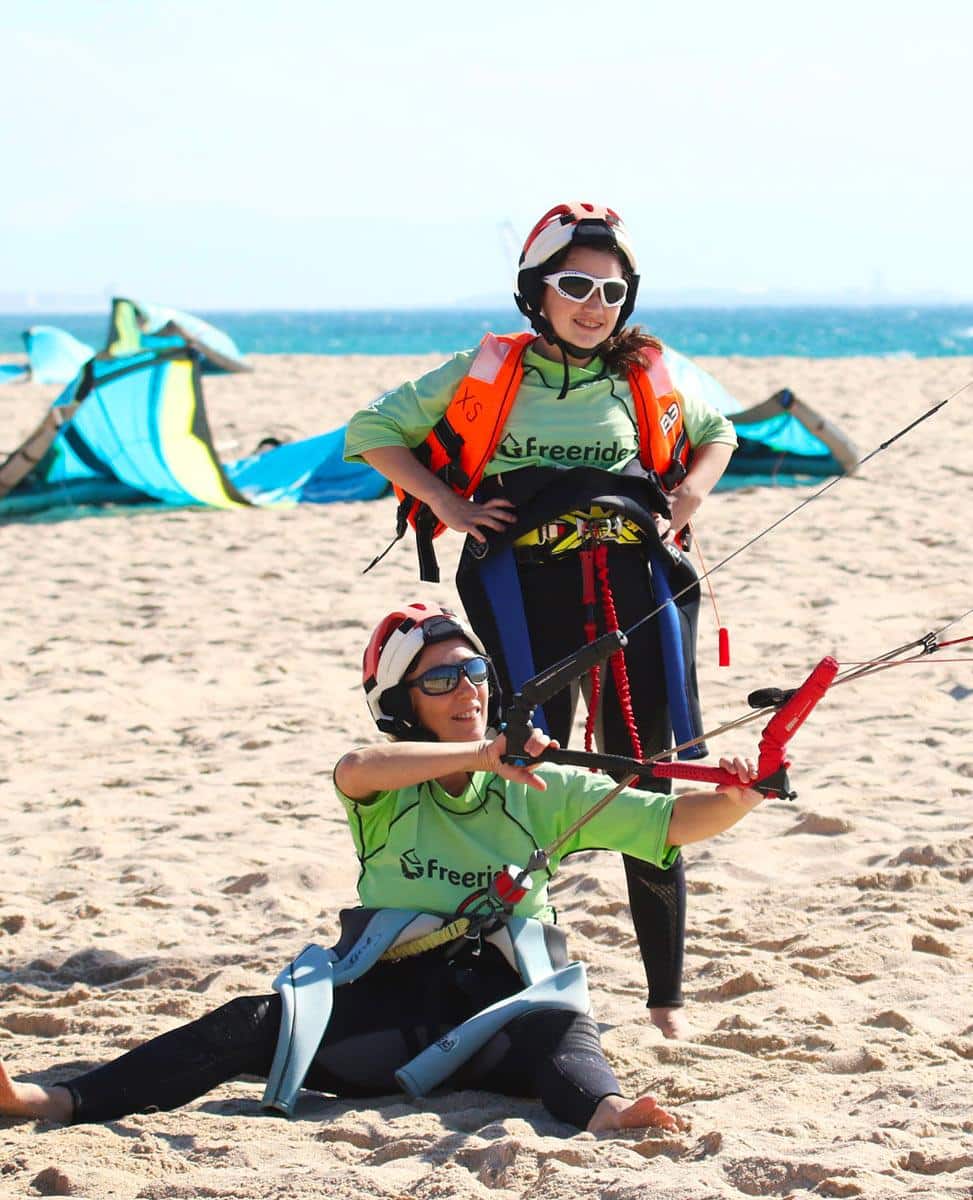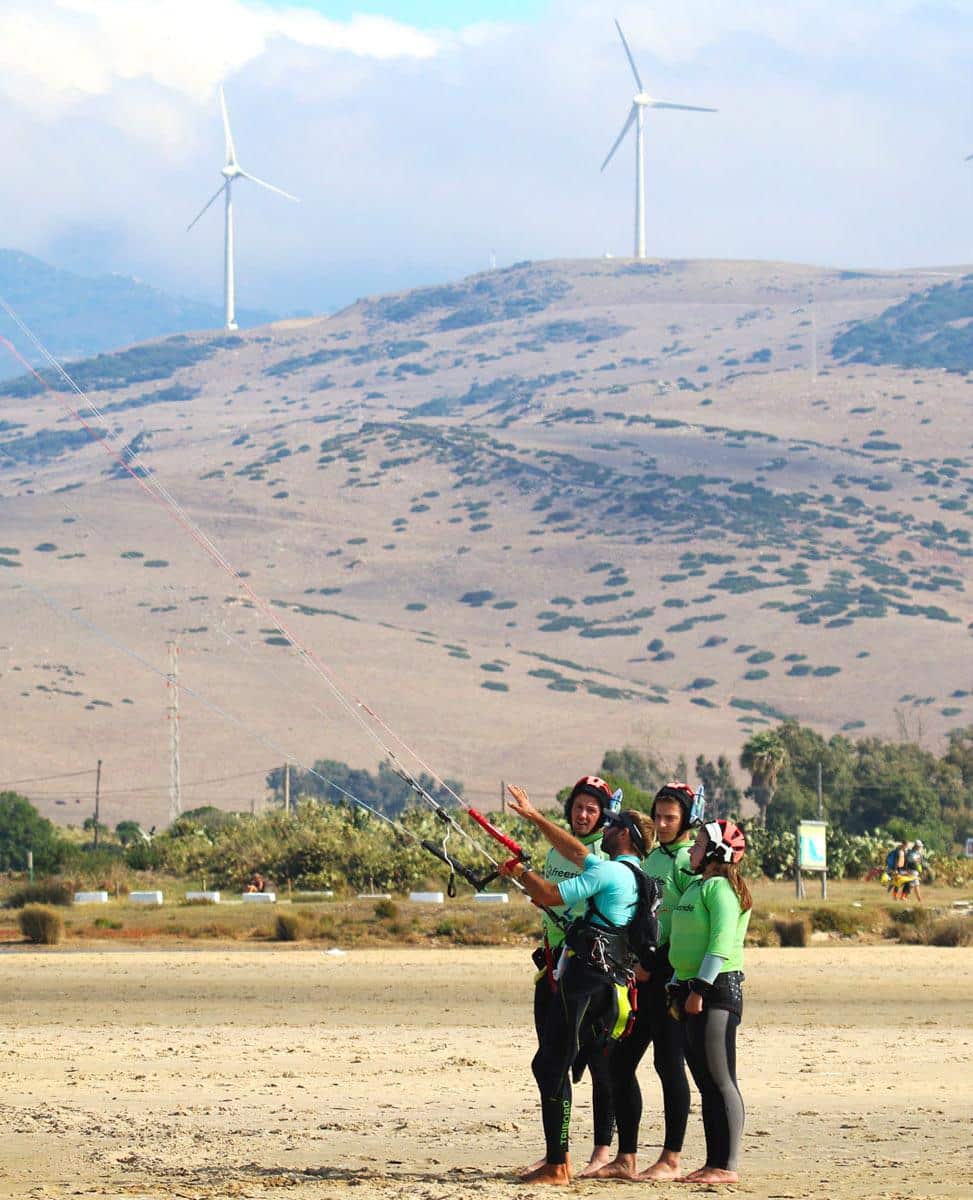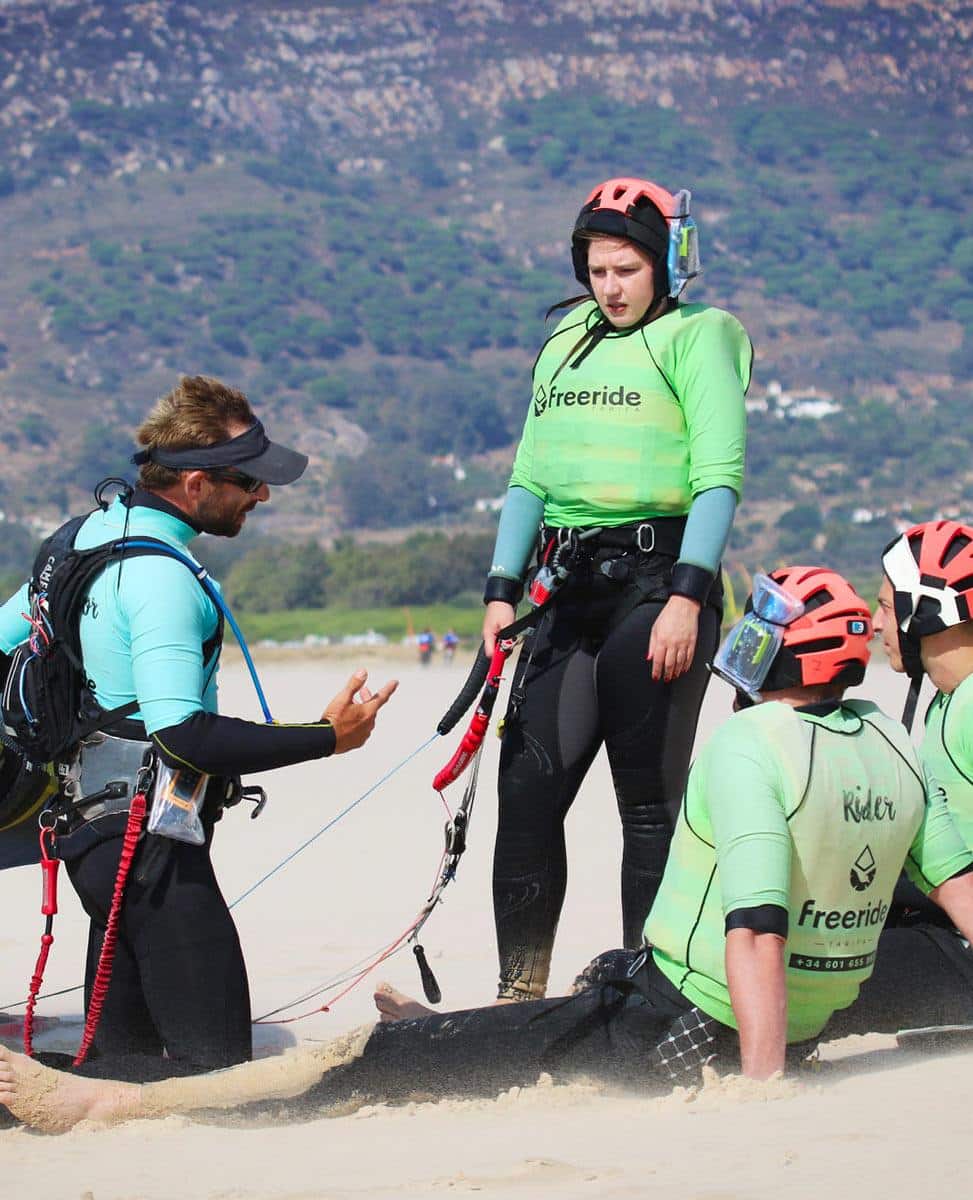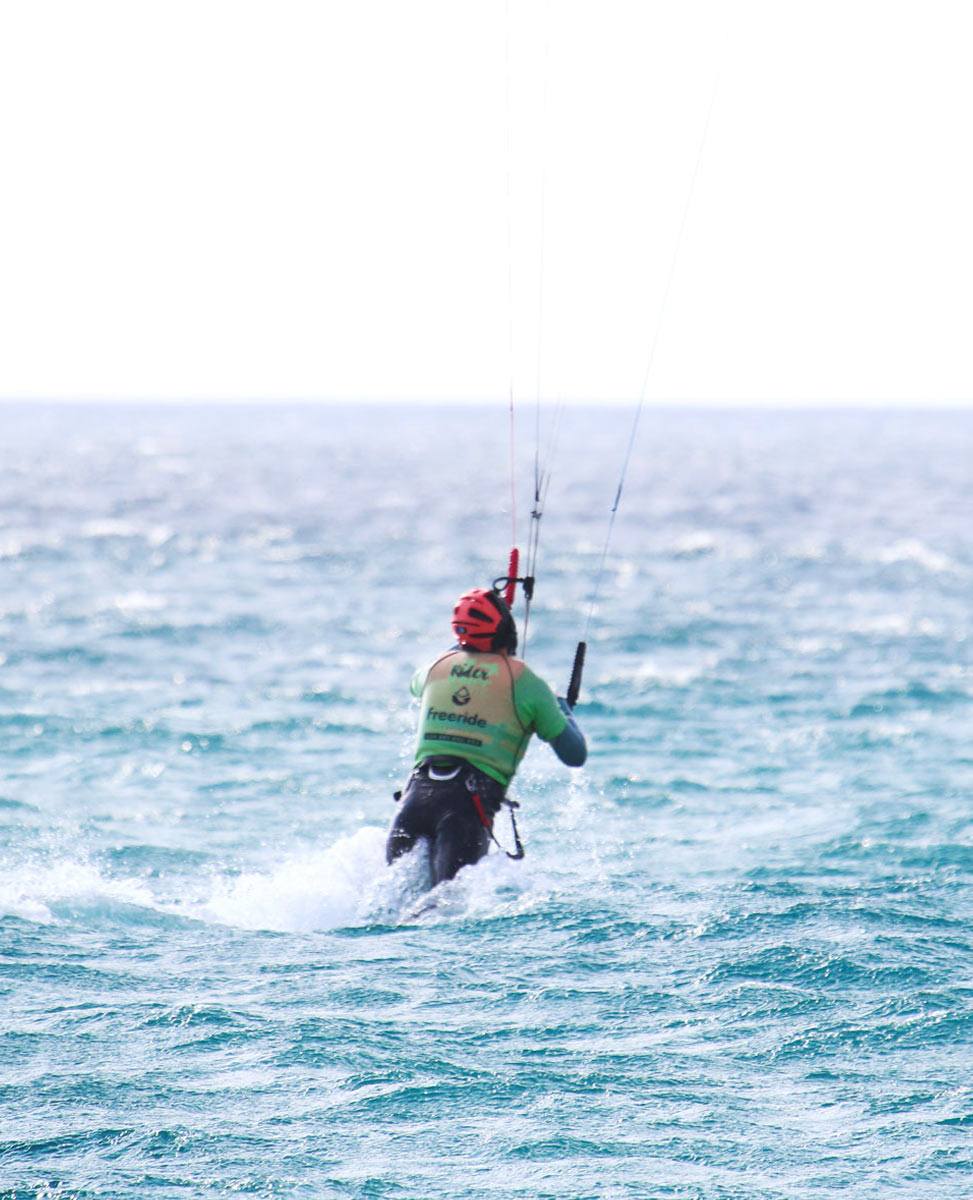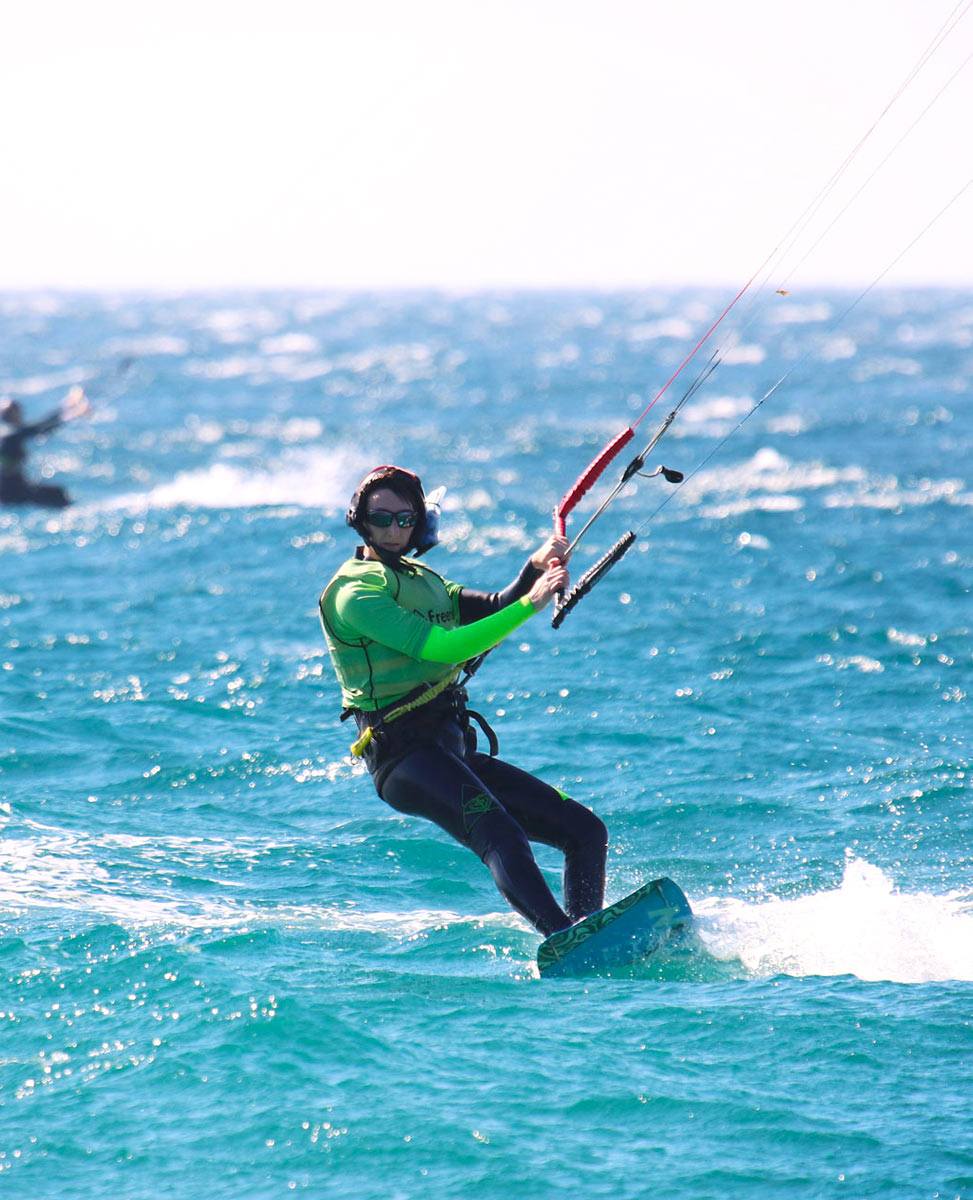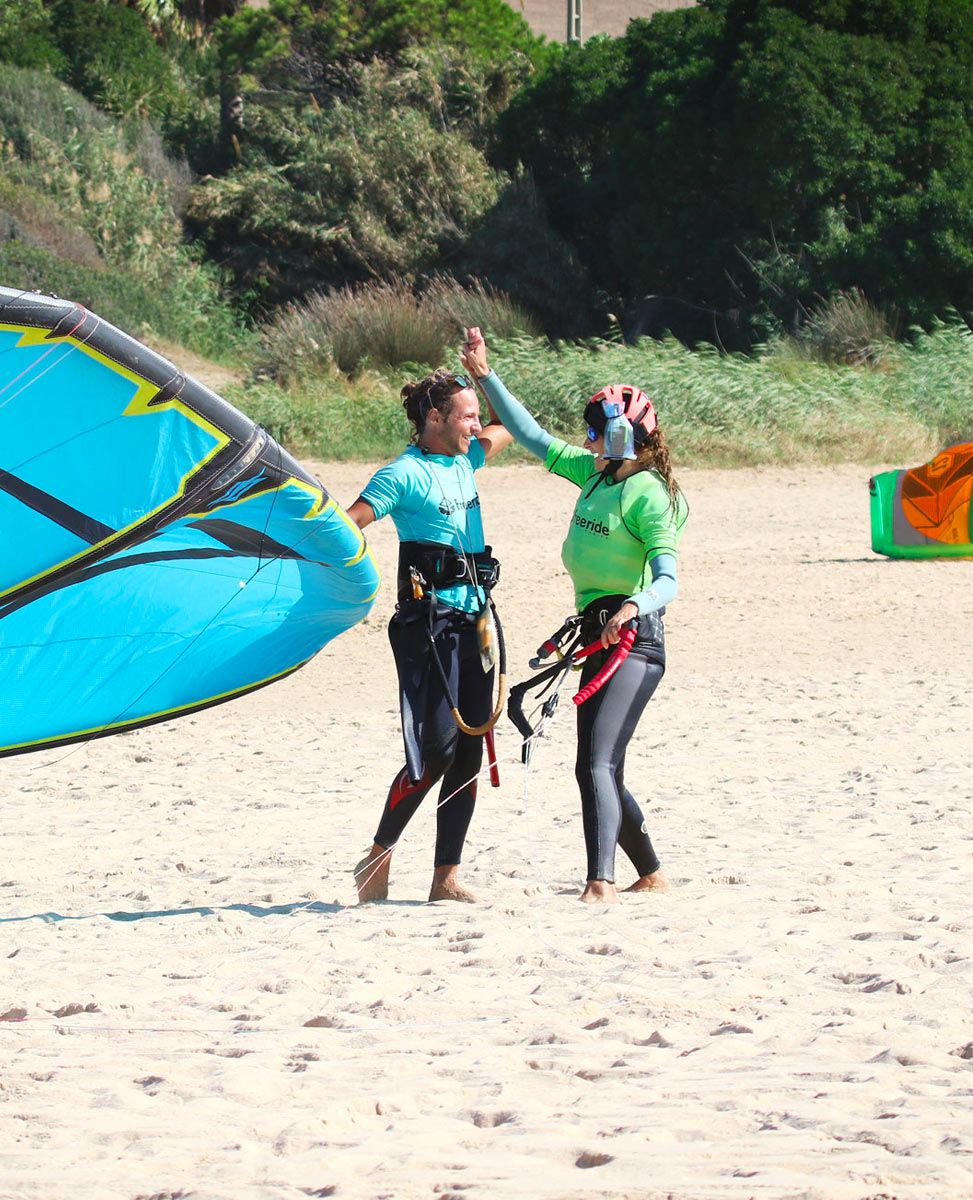 This course is designed for beginners toward learning how to kiteboarding or improve your skills and evolve in your practice if you are an intermediate rider.
The kitesurf courses offered in this plan are group lessons for a maximum of 4 people with one instructor and a duration of 3h per day (1 session of 3h) or 4h per day (2 sessions of 2h with a lunch break) depending the availabilities. In these lessons, a kite is shared by every two of you so you can get your strength back during the resting time and learn by watching your partner.
In case the lesson can't take place due to bad meteorological conditions, customers can choose to be refunded for the proportional part for the kitesurf lessons or get a voucher to come back again. Get in touch below with our contact form for further informations.
Wind direction/dangers
Weather forecast
The wind window
Rig the kite equipment
The security system
Safety precautions
Launch the kite
Kite flying
Self-rescue
Relaunch the kite
Stear the kite in the water
Glide downwind
Control direction
Control your power
Body drag upwind
Manage your board
Fix your foot straps
Kite position
Board position
Body position
Body drag with your board
Get out from the water
Find your balance
How to start your ride
Ride downwind
Control your speed
Control your direction
Ride upwind
Transitions
Toeside
Downloop transition
Jumps
Tarifa is where Atlantic winds will sweep you off your feet with ten kilometres of white sandy beaches, unspoilt countryside and some of the best kitesurfing conditions in Europe, have established Tarifa as a true surfers' paradise.
Tarifa's tip-of-Spain location attracts also nature-lovers alike as it's situated between the Parque Natural Los Alcornocales and the Parque Natural del Estrecho which lend a refreshingly laid-back international vibe. There are endless opportunities to explore the rolling countryside such as horse-riding and quad to name but a few.
Tarifa is the last stop in Spain before Morocco, and it's also a taste of things to come, with its winding whitewashed streets and tangible North African feel, the walled windswept old town could easily pass for a Moroccan village.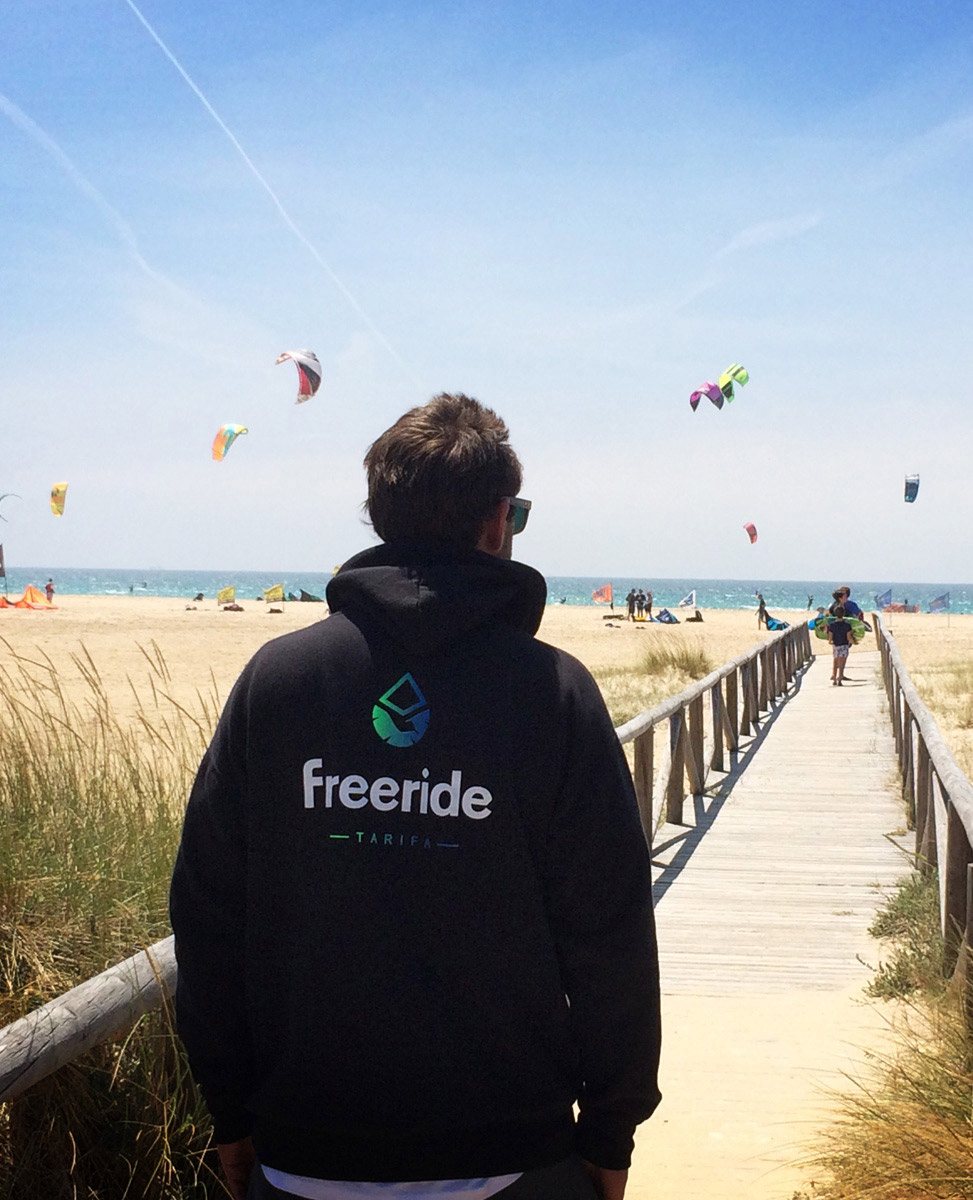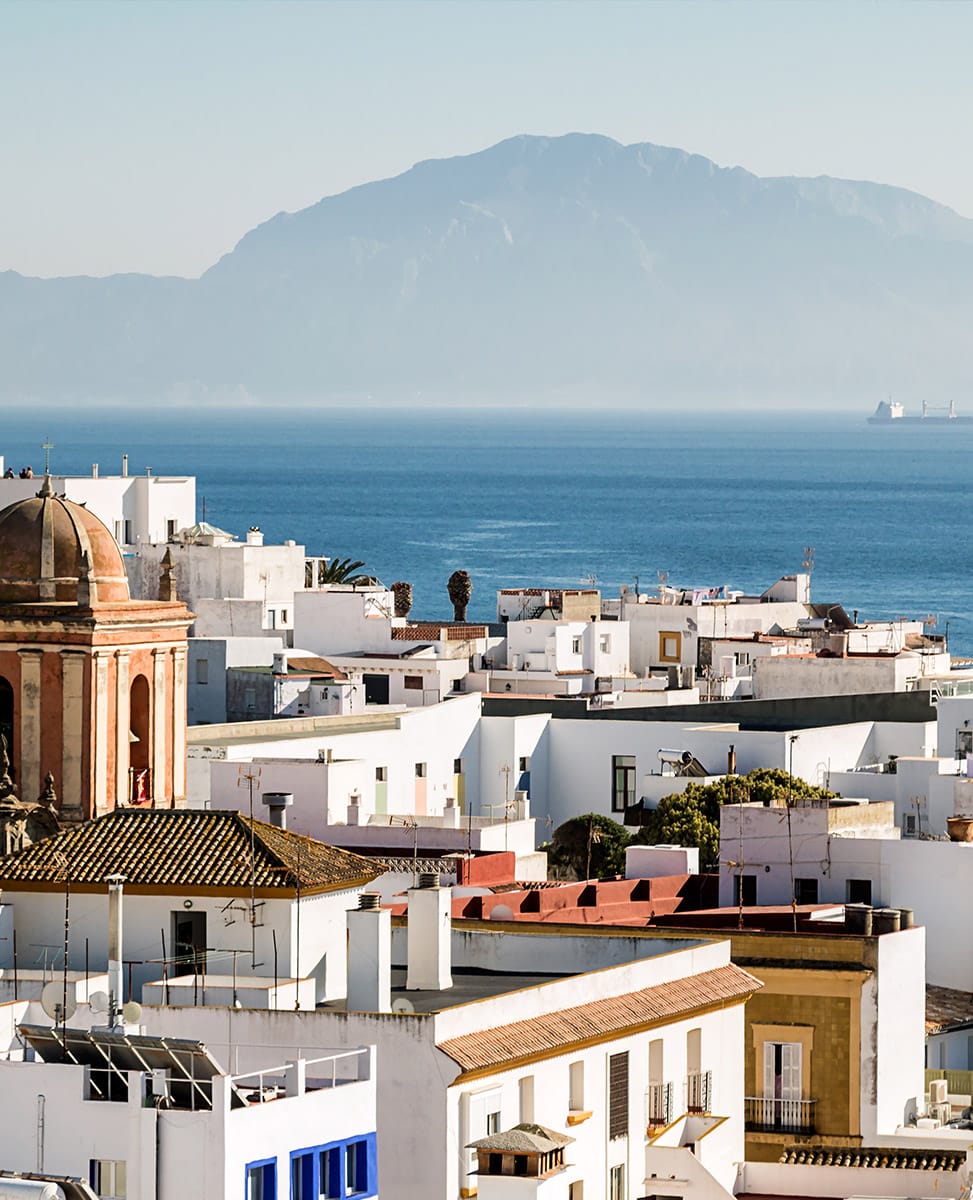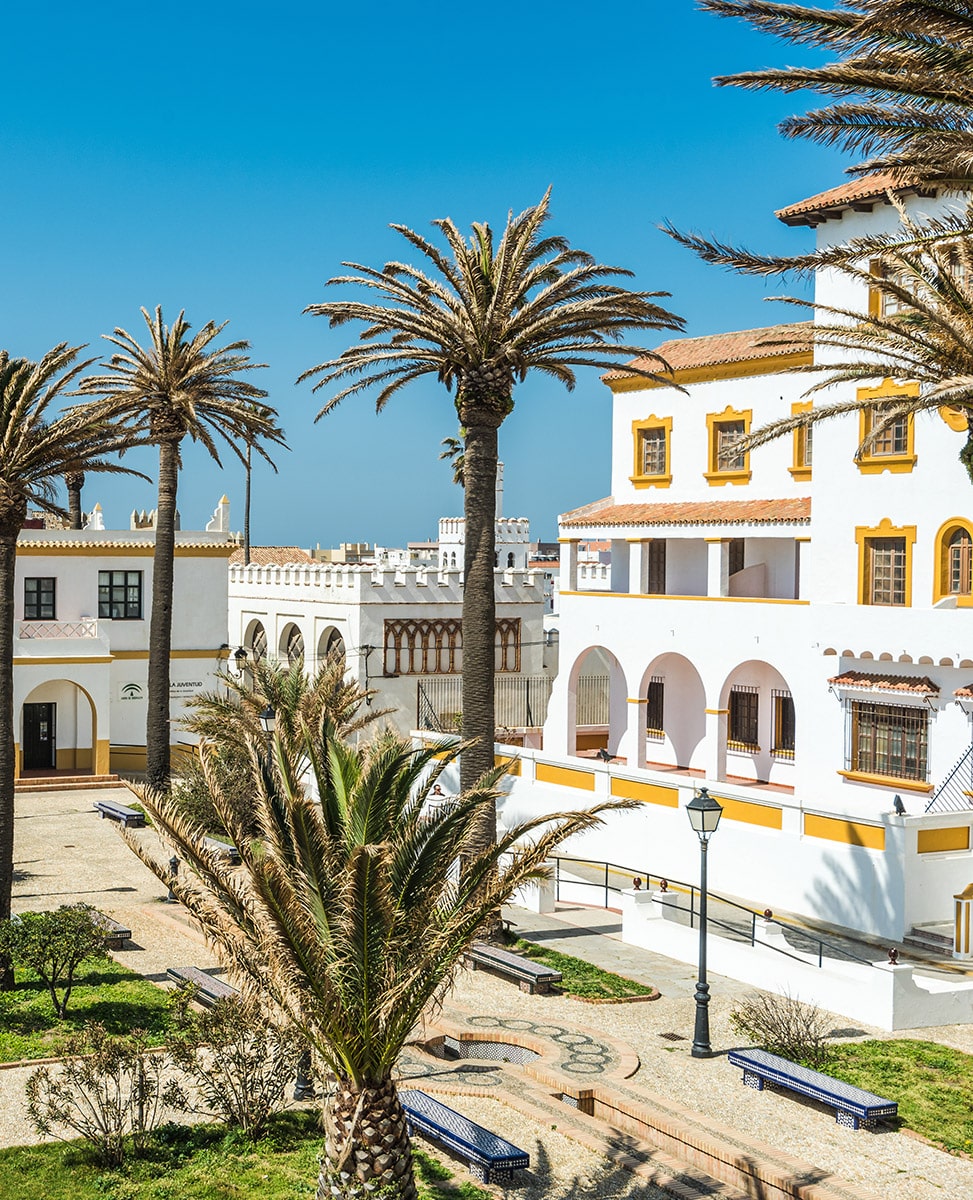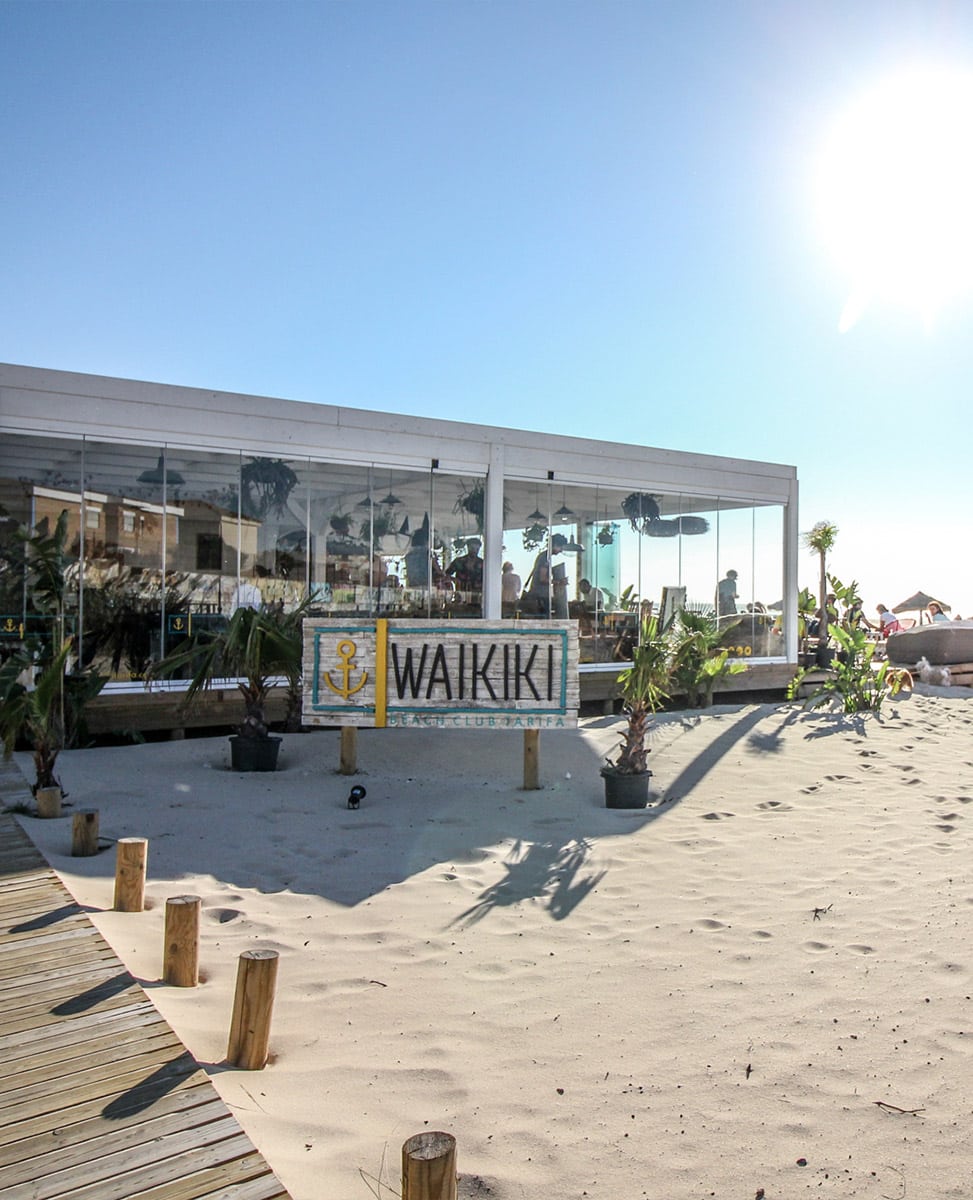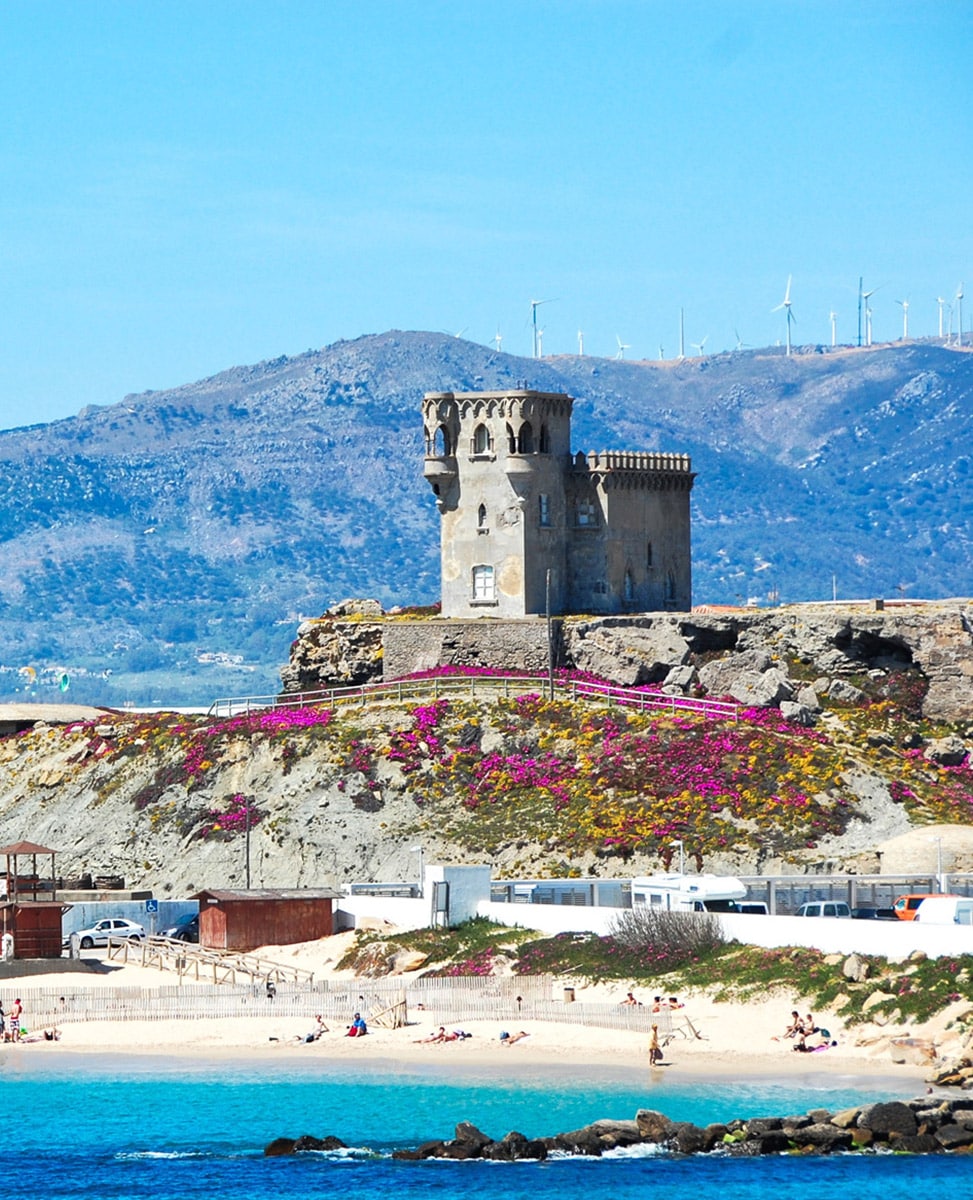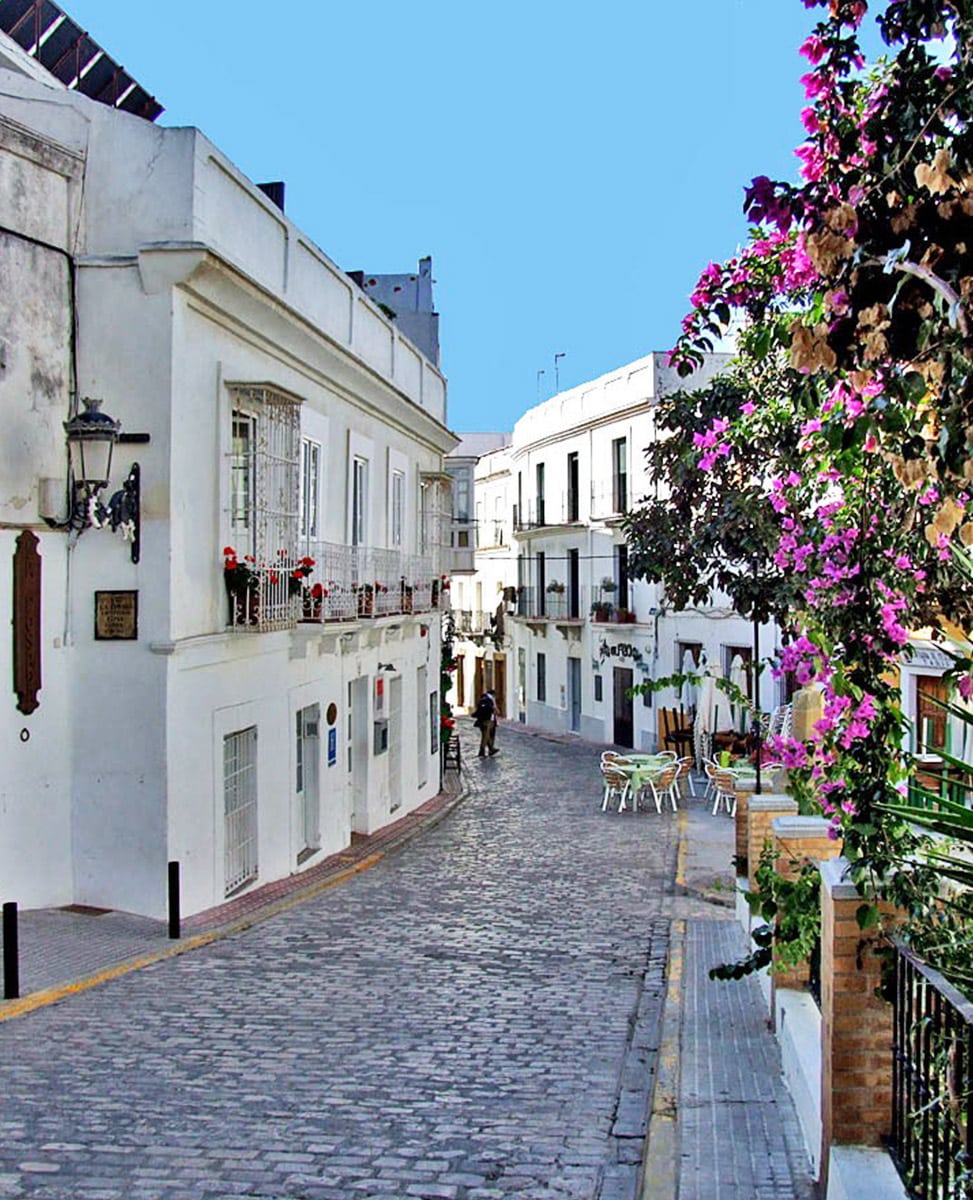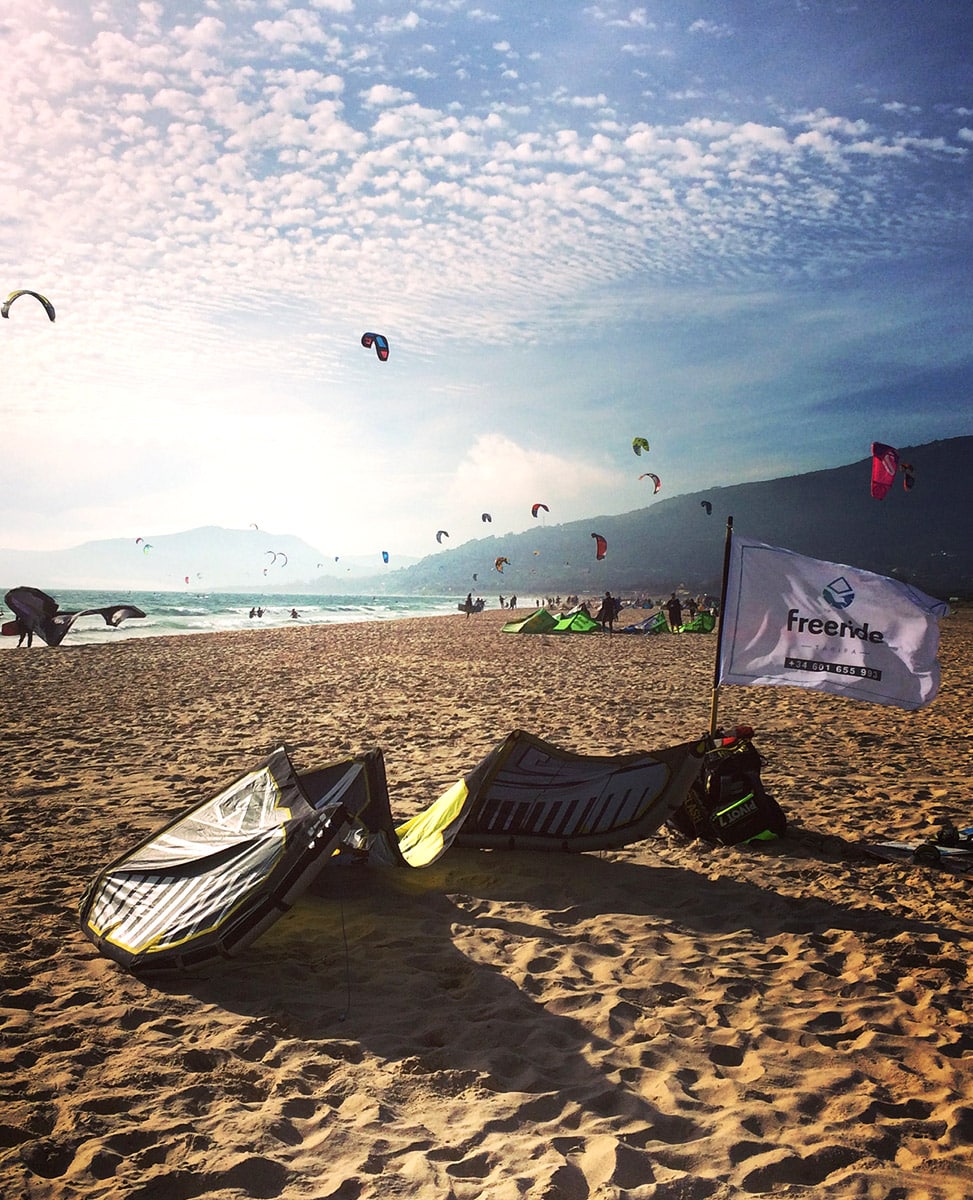 KITESURF TRAINING
Book your trip
Come enjoy kitesurfing in Tarifa the surfers' paradise spot
with its unspoilt countryside and excellent wind conditions.
Our kitespots
Get a glimps of our different hotspots where practice kitesurfing nearby
Tarifa and find your best way to reach the village from the airport.
We suggest you to rent a car as we don't provide any transfer.