Tarifa, well known as kitesurfing paradise, for both beginners and advanced riders, is located at 2h drive from airports, except from Gibraltar (40min). There is one main road, so you can't get lost! Do not worry, all the informations you need to prepare your kite trip are below such as the airports, buses, kite spots and their details.
It seems to be a long journey but when you know that soon you will enjoy its decidedly easy-going town, fun-loving identity, nature and surfer vibe, you will find it totally worth it. That's why kitesurfers, windsurfers and beach-lovers from all over the globe spend their holidays in Tarifa, the wind capital of Europe.
Airports.
A short flight from anywhere in Europe can bring you to Malaga, Sevilla, Jerez or Gibraltar Airport to Tarifa where the wind blows all year round.
Gibraltar – 40 min
Jerez de la Frontera – 1h15
Malaga – 1h45
Sevilla – 2h15
Malaga and Sevilla are the main tourist airports. Gibraltar is the faster way from the UK. We invite you to check it out the best option from you location via SkyScanner.com to find the cheapest airline tickets to Tarifa.
MANY OPTIONS
From Airports To Tarifa
3 options to reach Tarifa from the airports. Rent a car is the
simplest one to move freely on Tarifa and to organise other activities.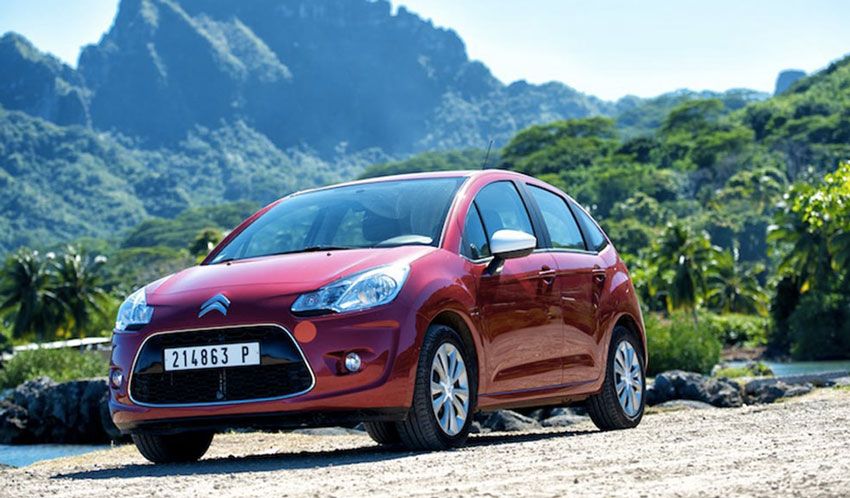 Rental Car.
Car hire in Spain can be very cheap and it's the most convenient way as all the activities take place outside Tarifa village where you do not have any transport. From each airports, you can hire your car. As most of the rental car is super cheap they make their money elsewhere. So 2 tricky things that you have to consider in your final price: Fuel and Insurance.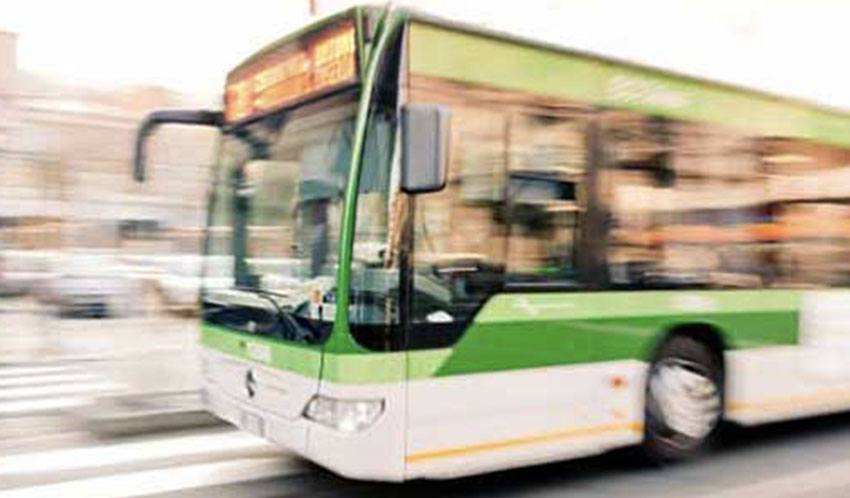 Buses.
Most of the time you will have to change bus in Algeciras. There is a direct bus from Malaga airport to Algeciras till 6:30pm. In Algeciras you have buses every 30min to reach Tarifa until 9pm. From Gibraltar, It's bus from La Linea bus station (5 mins walk from the airport) to Algeciras. From Sevilla airport take a shuttle to reach the central bus station.
Check out the bus times below. Also we suggest you to order your ticket online.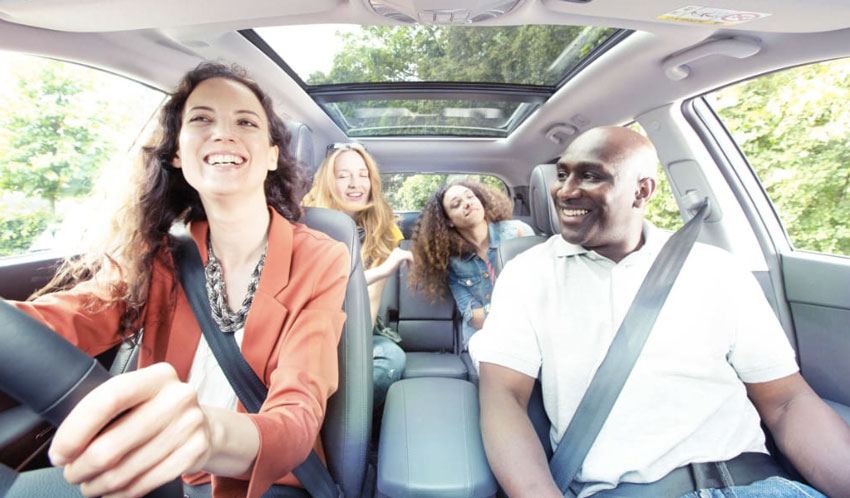 BlaBlaCar.
Bla Bla Car is one of the cheapest option and a fast way also to move easily in spain. It's a service that lot of people use to reach Tarifa from the aiports, or to go to the airports from different cities. The only thing you have to do it's register your journey on the Blablacar plateform and pay for the trip in-advance (around 10€) when the lift will be confirmed.
Kitespots.
Los Lances beach is our main kitespot in Tarifa. But it will depends the wind conditions. We give appointment in the beach bar. Here the 3 mains meeting points:
Los Lances beach – Agua
Valdevaqueros – Tangana
Palmones beach – Botavara
You will receive by whatsapp where to meet us for your kite lessons when you will arrive in Tarifa and at this moment we will plan together a lift if you need a transfer. In summer (July-August), you can take a bus from Tarifa bus station to reach the beaches (10-15min walking) for 2€/way.