Trip In Touch
Trip In Touch
https://freeridetarifa.com/wp-content/uploads/2017/07/Trip-in-Touch-Find-your-next-Travel-Buddy-Thumb-1.png
720
720
Freeride Tarifa
Freeride Tarifa
https://freeridetarifa.com/wp-content/uploads/2017/07/Trip-in-Touch-Find-your-next-Travel-Buddy-Thumb-1.png
Find Travel Buddies with Trip in Touch!
Hey reader, how are you doing? If you're reading this it means we've had the same issue, at least once in our life: we were both (and you still are) looking for Travel Buddies!
About Trip In Touch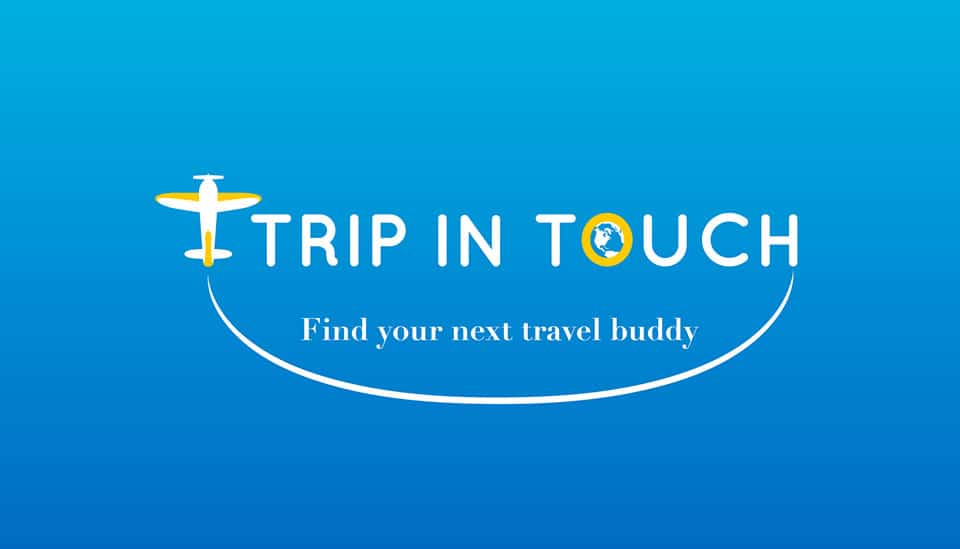 You heard me (well, you "read me"). I had this issue quite a few times already and that's why I decided to do something about it. It all started with a normal conversation with my sister and some friends who joined us later. My sister couldn't find mates for her trip to Asia and I never found anyone that would join me in Australia. That's how we came up with the idea of Trip in touch! Cool name uh? I personally deal with Naming and work in the Digital Marketing world, but I gotta say that my sister had a certain influence on this one. If you're interested in some of my other projects and activities, check them out here and feel free to hit me on Social Media channels or by Email (see at the end of the article)!
And in general, if you wanna know more about Trip in Touch and our story, here is how it went!
Anyway, I'm still looking forward to my trip to Australia and I never found the time to travel there in the end haha!
So what is Trip in Touch and how does it work?
Trip in Touch is an App that will help you find Travel Buddies for any kind of trip or adventure! What you need to do is basically create a simple profile with a short description and pictures, set your destination and the period of your journey!
Not sure about the dates yet? Ask for info or tips in a sort of Common Room where other users can find you!
We know that there are also people that love solo traveling, but that feel lonely sometimes during their journey. They may prefer to spend time with someone in certain situations: it might be a simple dinner, a beer, a chat in front of a coffee, an excursion and so on… No worries, we thought about them as well! So if you are a Solo Backpacker, this App is the right solution for you too!
About that, I won't say too much in here… not because it is Top Secret, but simply because we are still testing the app and thinking of additional features before releasing it. Trust me, setting up a business like that can be sooooooo complicated! So I'm sorry if I make you disappointed and if I broke your heart now that I'm telling you we are not online yet <3.
How can you be happy again?
Seriously, we are doing our best to make it work and to release the app! In the meantime though, you can check out our Facebook Page, scroll on the sidebar and click on "Groups". There are a few specific groups for countries, where you may find what/who you're looking for!
Hopefully if you're patient enough, you'll be able to use Trip in Touch on your smartphone. 🙂
I will never insist on that and will never spam or push too much, but if you wanna leave your email here the whole team would really appreciate it! The app is free, it doesn't cost you a thing, but it matters a lot to us and I'll make sure you'll have a special treatment!
For the rest, you can follow our journey and developments on Social Media! We are on Facebook, Twitter, Instagram and recently opened a Google+ account and VK for our Russian friends 🙂
Sharing pictures with us is a way to keep our community happy and active, so please feel free to do that with us tagging #TripInTouch, or even privately, as many others already did – find out an example here on Instagram.
I'm Alessandro, but you can call me Bax, and I am CEO and co-founder of Trip in Touch. And I already think I've said too much about me! Here is the rest of our amazing Team.
I am not a kite surfer, but I am really interested in it, so feel free to contact me even just to tell me how incredible this world is! And who knows, we might see each other soon one day in Rome or in Tarifa, together with the great Freeride Tarifa team!
Let's Trip in Touch!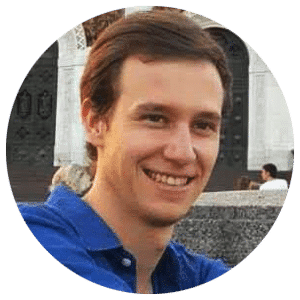 This site uses Akismet to reduce spam. Learn how your comment data is processed.