TKP – Tarifa, pictures souvenirs
TKP – Tarifa, pictures souvenirs
https://freeridetarifa.com/wp-content/uploads/2016/12/TKP-Photo-Session-pictures-FreerideTarifa.jpg
670
670
Freeride Tarifa
Freeride Tarifa
https://freeridetarifa.com/wp-content/uploads/2016/12/TKP-Photo-Session-pictures-FreerideTarifa.jpg
TKP - Souvenirs of Tarifa
Nothing warms you better on those cold winter days than a good memory of your summer time or holidays framed in the picture!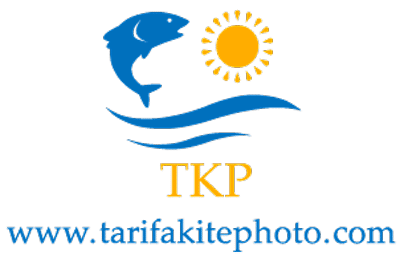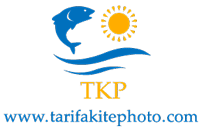 Here at TKP we are always trying to make your day on the beach a memorable one. That's why we are bringing a new photo service to Tarifa.
Our photographers will capture every moment of adventures with you, no matter if you are windsurfing, kitesurfing, wakeboarding or just chilling in the pedal boat.
Our photo service offers few options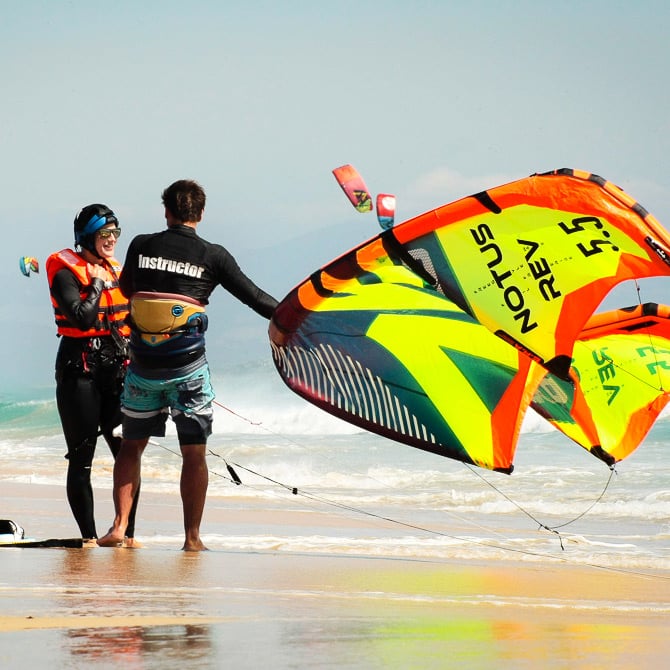 Pictures of your activities.
Whatever activity you decide to choose, our photographers will be there to capture the best moments. When you will have finished, you will get a CD of 20-25 of the best pics.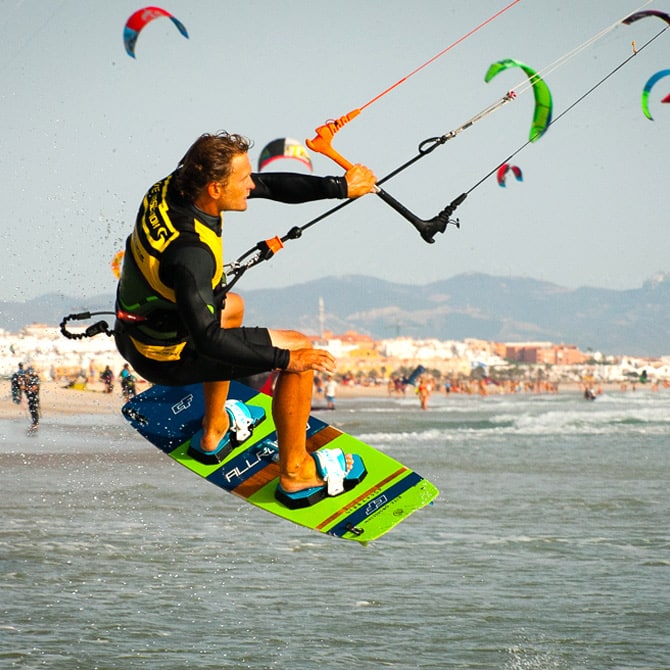 Photo session.
If you really like to have some professional pictures from your watersports activity in the Andalusian landscape, you should go for our photo session option.
Meet the photographer and watersports lover who lead TKP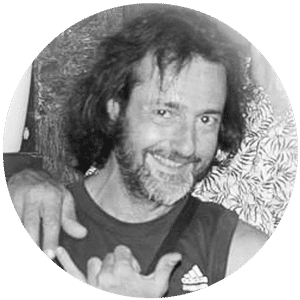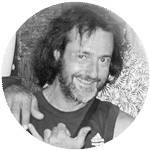 David Doro
He is a professional sports photographer with 30 years of experience, working in activities such as World Championships Golf, Polo, Kiteboarding, MotoGP, F1, Sailing and Surfing. It has started this year with its TKP project in Tarifa to offer photography services in watersport activities.
This site uses Akismet to reduce spam. Learn how your comment data is processed.